BY: World Liberty TV ,Product  Review Team
See some of the best products , on the market and very economically priced on the Market ,we had the pleasure of reviewing the following products below, brands represented by Media Maison Public Relations Company.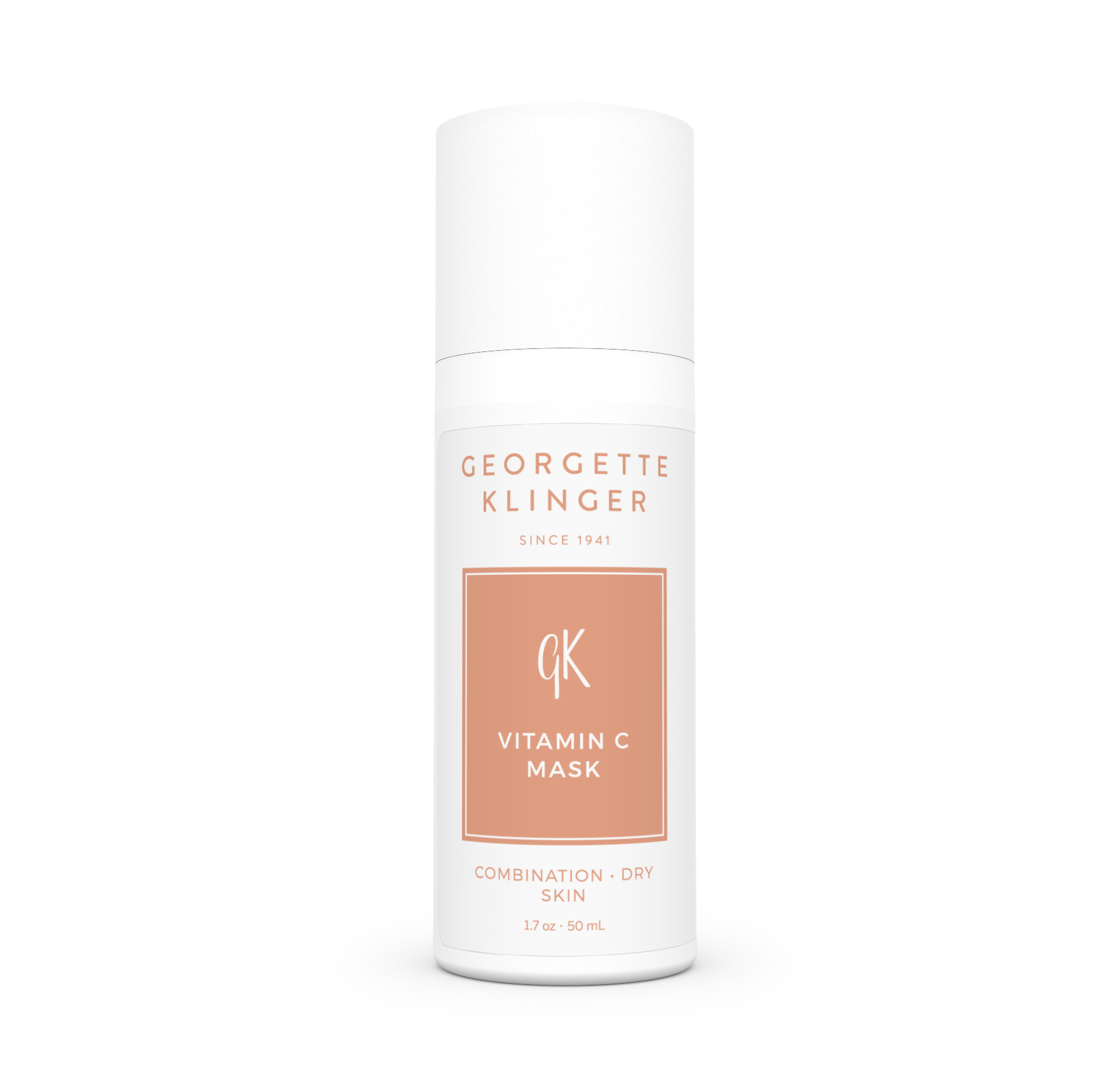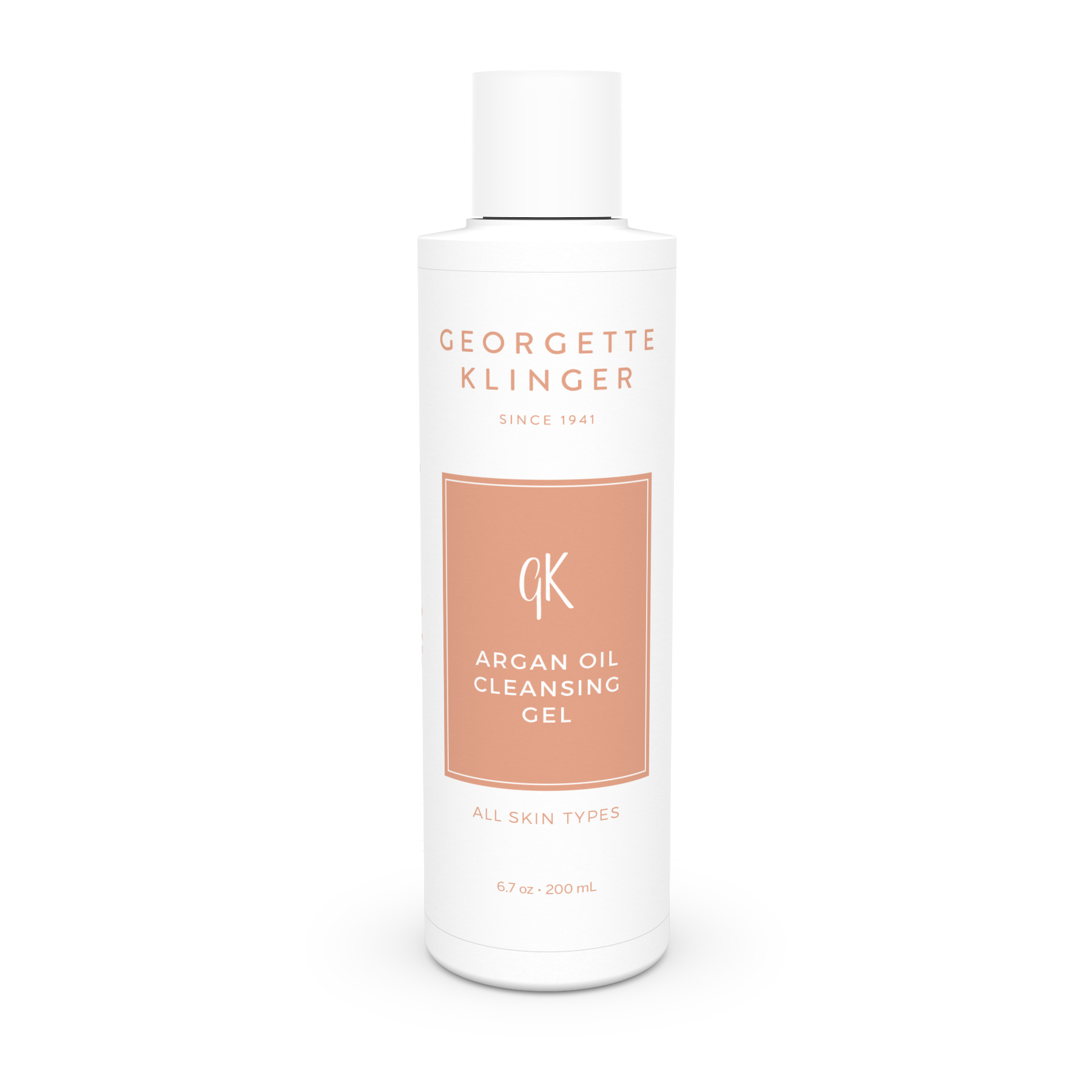 Georgette Klinger, the ground-breaking beauty staple , is back with a revamped skin care line drawing from traditional European natural remedies. Klinger devoted her life to creating a universal brand by pioneering the use of a comprehensive natural ingredients to foster a healthy complexion. All products are paraben-free, dye-free, cruelty-free, to reveal your skin's inner glow with a holistic and practical regimen.See More about Georgette Klinger by Clicking here.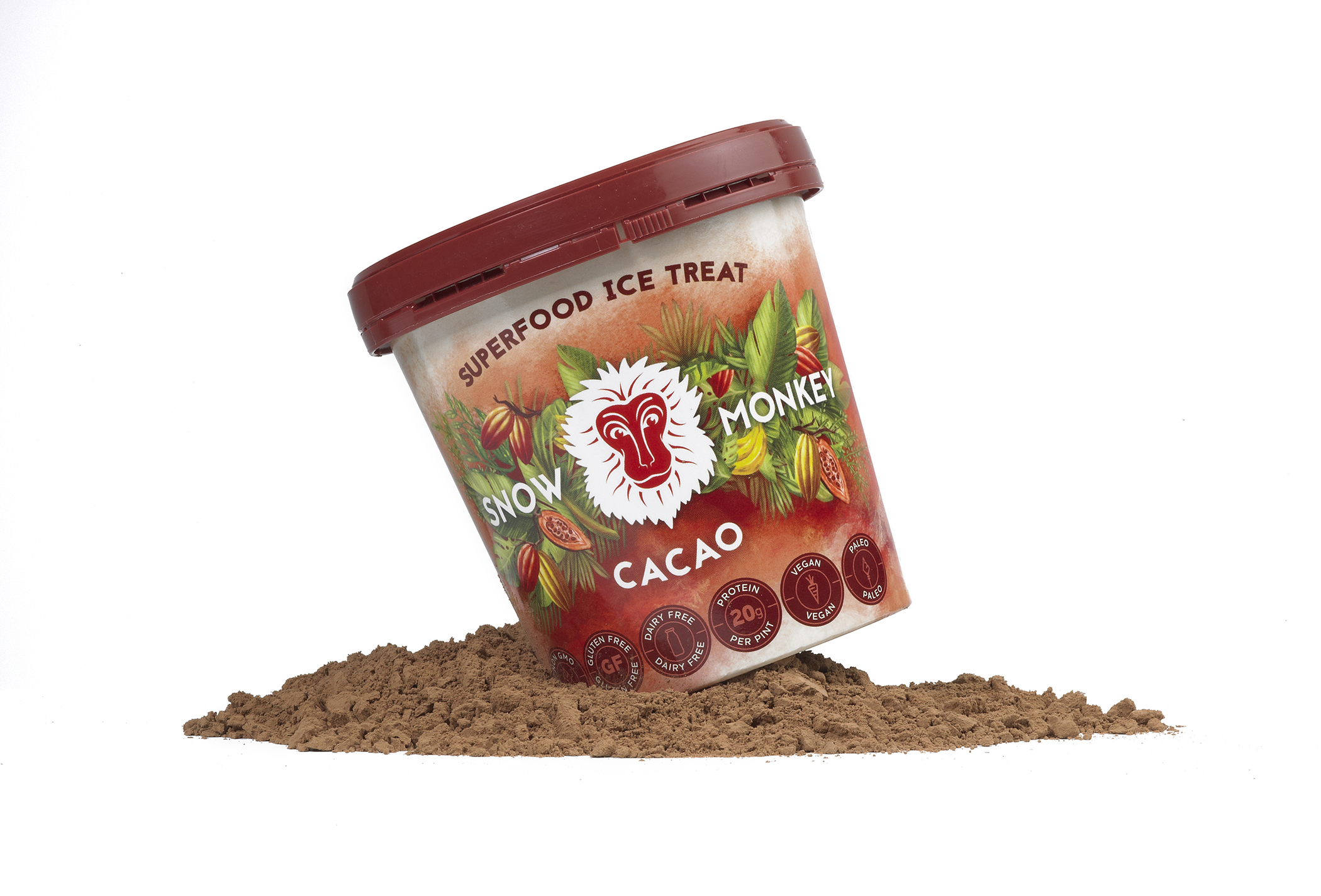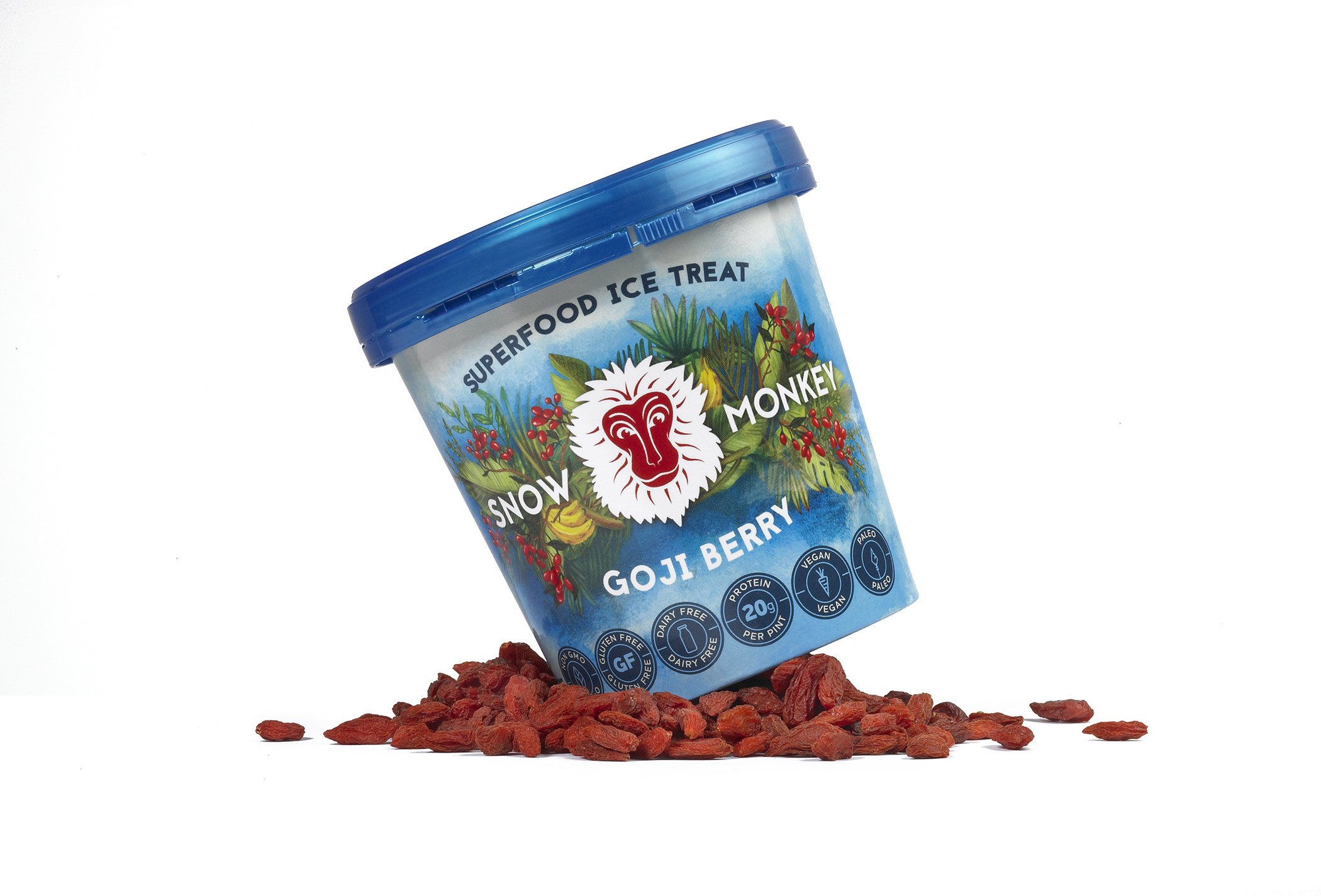 Superfood Ice Treat is made from only seven natural, plant-based ingredients, making it vegan, paleo, non-dairy and free from all eight major allergens like gluten, soy, nuts and lactose.  Snow Monkey is packed with 20g of protein and is GMO free. Being both nutritious and delicious, Snow Monkey is a healthy alternative to other ice cream products. Just a spoonful will make you fall in love. See More about Snow Monkey by Clicking here.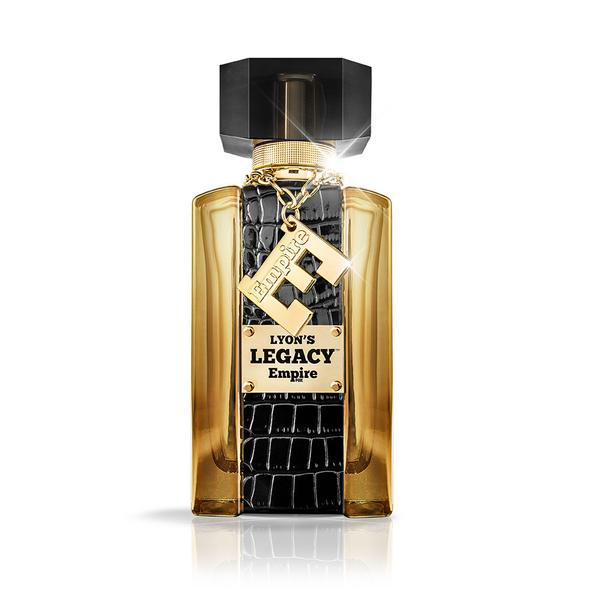 The women's fragrance, Cookie's truth, is a bold and feminine that perfectly represents the power a beauty of the female mogul.  I possesses a floral-oriental that opens with juicy blackberry and velvety plum with a floral middle of Bulgarian rose, vanilla orchid and violet. The top notes are creamy sandalwood, rich vanilla  and soft tonka that provide a most sensual base. It's available in 3.4 fluid ounce/ 100 ml Eau de Parfum.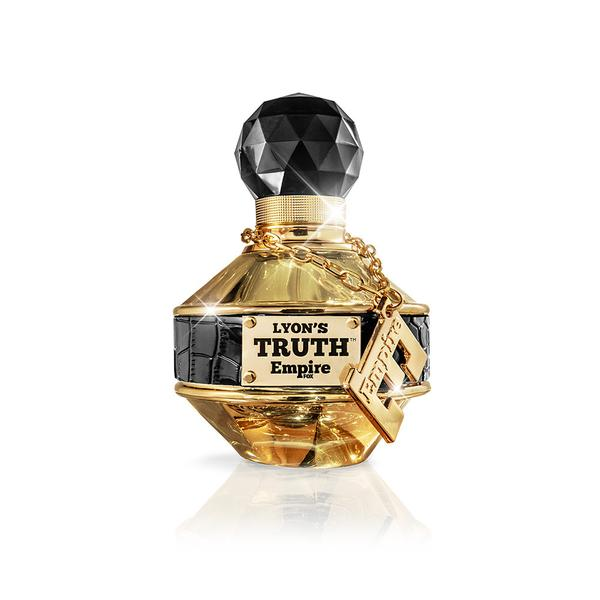 This year's must-have men's cologne from Empire Fragrance called Legacy.  If you're looking for a scent that exudes confidence, the combination of luxe elements in this bottle will win you over. Legacy, the sophisticated men's cologne, is a masculine scent that opens with a sparkling blend of bergamot and lemon water with an atomic heart of lavender buds, crisp geranium and clary sage.  This fragrance has a drydown enriched with dark mysterious notes of warm amber, vanilla suede and tobacco leaf. See More about Empire Fragrance by Clicking here.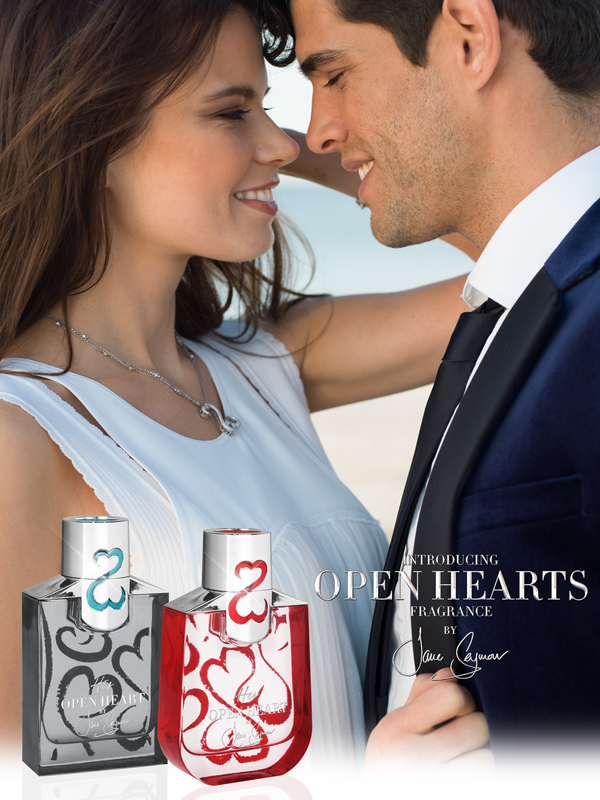 The Open Heart Fragrance collection by Jane Seymour is nothing short of a breath of fresh air. This is a subtle scent for both men and women ,s inspired by nuances of Seymour's childhood garden. The women's fragrance is Floral and Woody with top note of pear; middle notes are osmanthus, pink peony and vanilla orchid; base notes are cashmere wood and suede. While the  men's is an  Aromatic,  Aquatic ,and more musky approach to the same.See More about Jane Seymour Open Hearts Fragrance by Clicking here.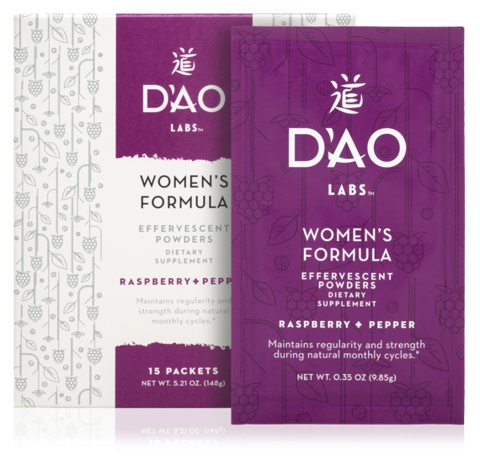 Dao Labs is a collection of natural teas that specialize in treating a variety of bodily issues including digestion, emotional distress and even a specialty one for women. Chinese medicine has been around for centuries,  and is simplified by Dao with  100% natural ingredients and long term health benefits you'll be feeling  in your body in not time.See More about Dao Labs by Clicking here.
The Above companies and brands are represented by Media Maison a Public Relation Company   based here in New York City, see more about Media Maison by clicking here.