By: Gloria Smith, Associate Editor  for  World Liberty TV
The
Hellenic Initiative's 6th Annual Gala
on Sept. 21 Supports Entrepreneurial Programs in Greece Event Honors Paul Polman,
CEO
of Unilever and THI's Regeneration Program Partner and Philanthropist Corinne Mentzelopoulos, Owner of Château Margaux. [caption id="attachment_12601" align="alignnone" width="191"]
Read more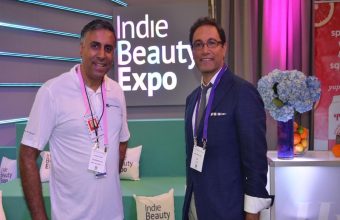 By: Lidia Evita, Staff Writer for World Liberty TV
Indie brands
are among the fastest growing categories. They have become a 'MUST HAVE' in almost every retailer's collection and are now directly influencing key trends in their markets. [caption id="attachment_12475" align="alignnone" width="243"]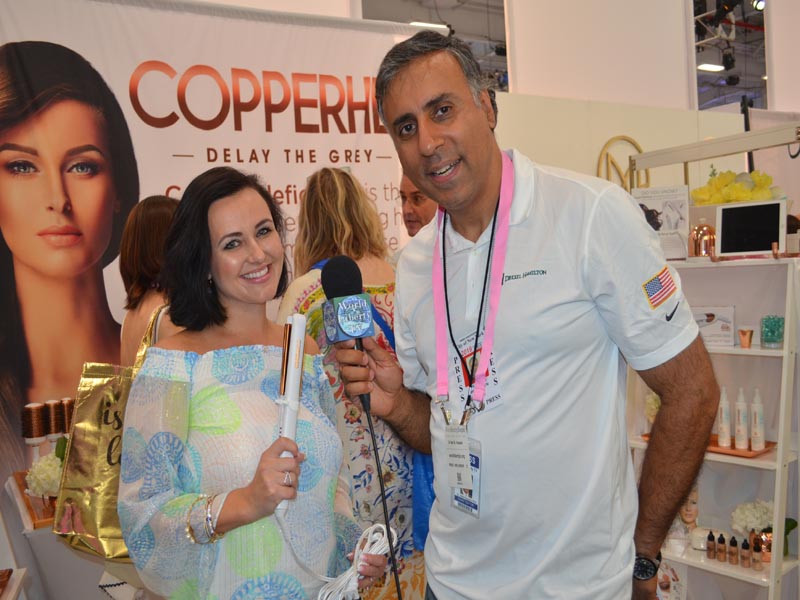 Read more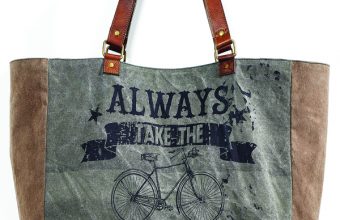 BY World Liberty TV Gift and Housewares  Review Team Fridolin Monet eye glass case display: Fridolin was founded in 1985 in Herrenberg, a smallish city in southern Germany at the edge of the Black Forest. It began with a shop in the pedestrian zone. At that time, the business was...
Read more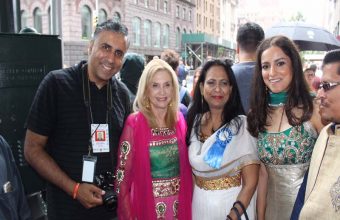 BY: Liliana Rocio, Senior Editor For World Liberty TV
The 38th India Day Parade, sponsored by the Federation of Indian Associations (FIA-NY/NJ/CT), will be held on Sunday, August 19, in
New York City
, starting at the corner of 38th Street and Madison Avenue, to commemorate the 72nd...
Read more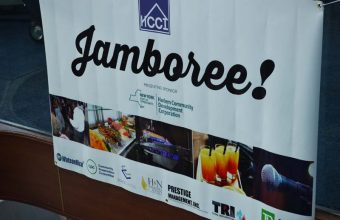 By; Betty Coker, Editor in Chief  For World Liberty TV
Soul singer Keith Washington and HCCI for the 2018 Jamboree!: A Soulful Extravaganza on the Hudson! This year we return to the luxurious Hornblower Infinity yacht located at Houston Street and the West side Highway! [caption id="attachment_12424" align="alignnone" width="243"]
Read more