BY; World Liberty TV Product Review Team
The event  highlighted  new collections and products from 20 brands in the outdoor, fashion, cycling and lifestyle categories. We are happy to showcase the Hampton's Bag  Collection , Click here to view the whole collection. [caption id="attachment_10207" align="alignnone" width="201"]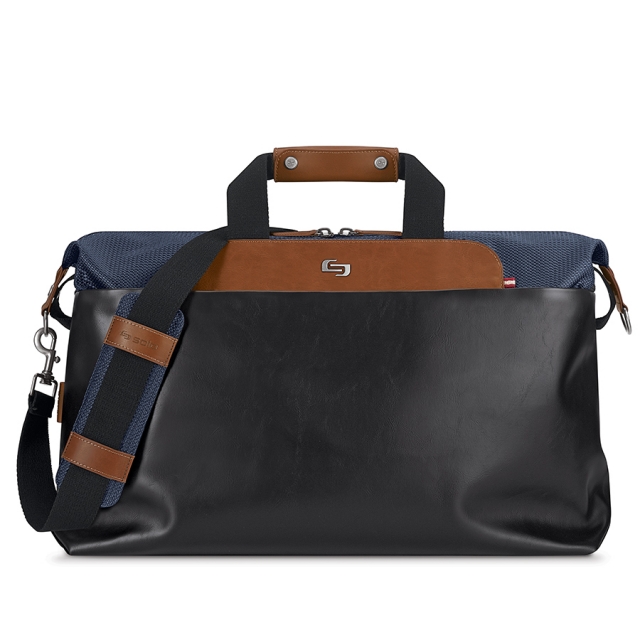 Read more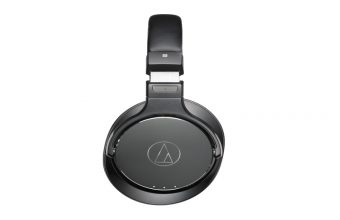 BY:World Liberty TV Technology Review Team
Some of the best headphones on the market are Audio – Technica's Headphone's that work very well and are also very economically priced versus many of the other headphone brands on the market. [caption id="attachment_10193" align="alignnone" width="284"]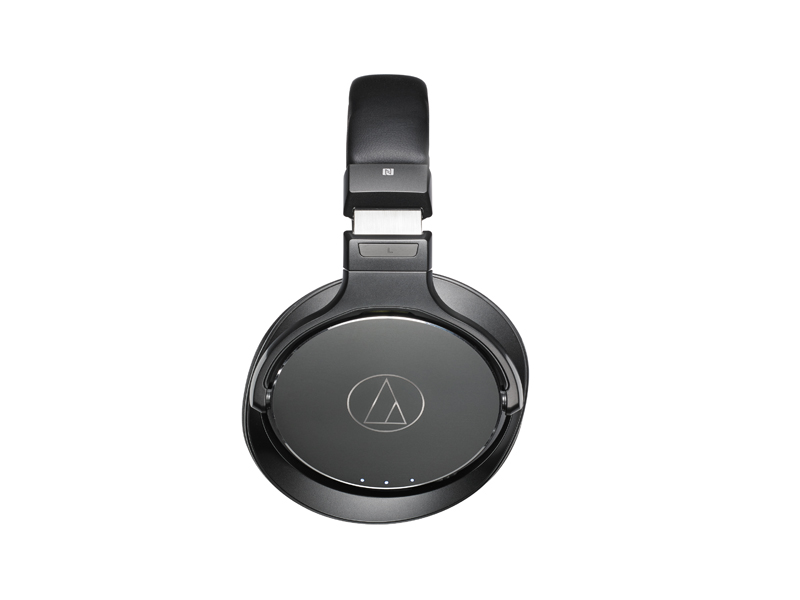 Read more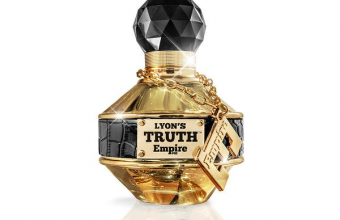 BY: World Liberty TV ,Product  Review Team
See some of the best products , on the market and very economically priced on the Market ,we had the pleasure of reviewing the following products below, brands represented by Media Maison Public Relations Company.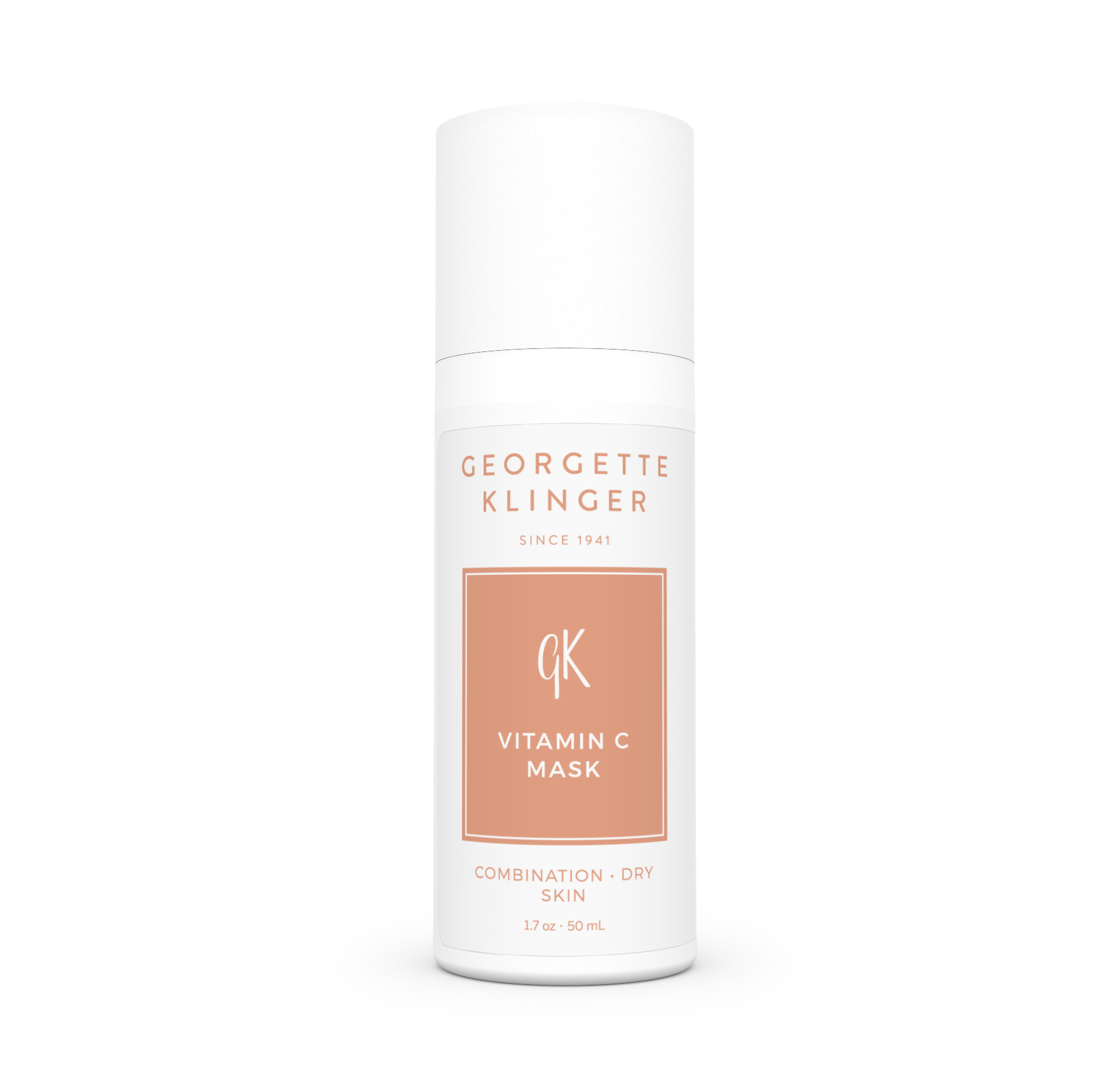 Read more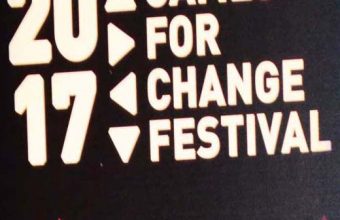 BY: Atul Kapoor Staff Writer For World Liberty TV
DOUBLE WINNER: MOST SIGNIFICANT IMPACT & GAME OF THE YEAR:
Walden, A Game: Walden, A Game, is a first-person simulation of the life of American philosopher, Henry David Thoreau, during his experiment in self-reliant living at Walden Pond.
Players
...
Read more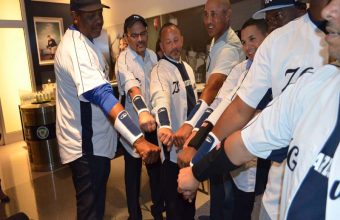 BY: Liliana Rocio, Senior Editor For World Liberty TV
ZGuards, a sportswear performance company, has taken the compressive
sports
sleeve market to the next level with the introduction of the ZGuards SmartSleeve. This all-in-one sports sleeve, along with protecting the arm and stimulating muscles, is embedded with...
Read more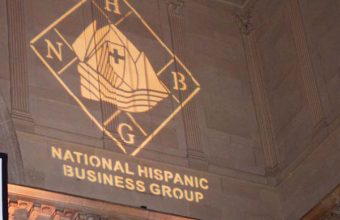 By: Gloria Smith, Associate Editor  for  World Liberty TV
The National Hispanic Business Group (NHBG) was founded in 1985 by a group of prominent
Hispanic entrepreneurs
with a vision to create an organization entrusted with developing opportunities for
Hispanic Businesses
.  Our goal is to seek out...
Read more