By: World Liberty TV Product Review Team
Every  year we look for the best possible products to review in our World Liberty TV, Technology Reviews channels, below we found the best possible products to showcase in our "Must Buy " Technology items for the holiday previews 2016.
Read more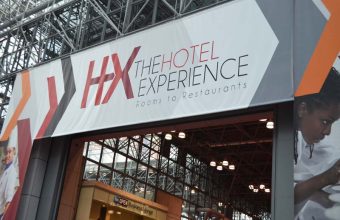 BY: Liliana Rocio, Senior Editor For World Liberty TV
Now in its seventh year,
Boutique Design New York (BDNY)
is the leading trade fair and conference for the hospitality design industry, serving the eastern United States, Canada and Europe. Presented annually by Boutique Design at
Read more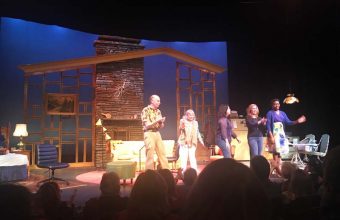 BY: Atul Kapoor Staff Writer For World Liberty TV Throughout their childhood, Holly and Fern's parents were wildly unpredictable, endearingly neurotic, and blatantly dysfunctional. Now, in their eighties, they are facing the biggest crises of their lives, and it's up to Holly and Fern to lend a...
Read more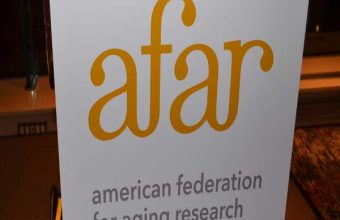 BY: Art Campomanes Staff Writer for World Liberty TV
The American Federation for Aging Research
(AFAR)
  hosted  its 35th Anniversary Awards Dinner on Wednesday, November 2, 2016 in New York City. The Awards Dinner was  themed "Let's Make this the Age of Aging Better," and  celebrated leaders...
Read more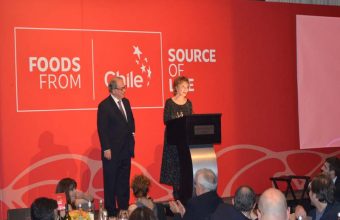 By: Lidia Evita, Staff Writer for World Liberty TV 
Pics BY: AL CAPLAN FREELANCE PHOTOGRAPHY
This October, the largest-ever delegation of top
Chilean officials
 visited the United States as part of the country's inaugural Chile Week USA, a collaboration of political and business leaders from Chile's public and private...
Read more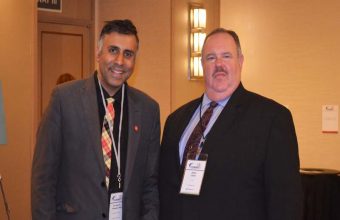 By : Betty Coker , Editor in Chief  For World Liberty TV
SharedXpertise Media LLC is the
publisher of CR Magazine
, the leading voice of the corporate responsibility profession and the publisher of the 100 Best Corporate Citizen's List, which has been ranked one of America's three...
Read more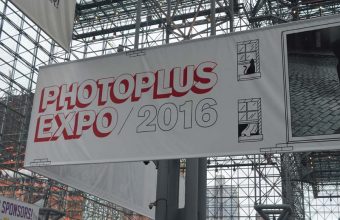 By: Steve Webner Staff Writer for World Liberty TV
The PDN PhotoPlus International Conference + Expo is the largest photography and imaging show in North America, attended by over 21,000 professional photographers,
photography enthusiasts
, videographers, students and educators from around the world. Photo Plus features over 100...
Read more