BY: Liliana Rocio, Senior Editor For World Liberty TV
On Friday Aug 19
th
2020,
Humanitarians of the World Inc's volunteers
attended the United Sherpa Association (USA) Inc
COVID-19 Food Presentation-2020
at the temple located in Elmhurst Queens. [caption id="attachment_16103" align="alignnone" width="275"]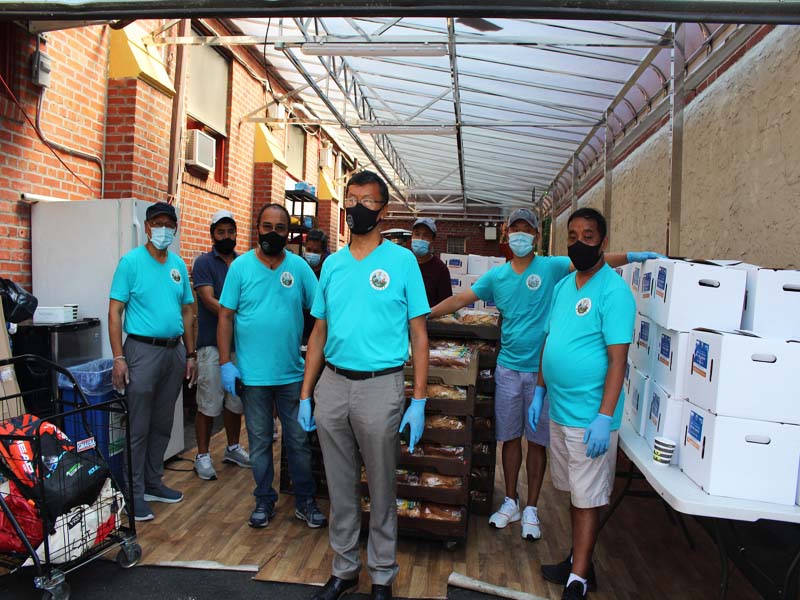 Read more
BY: Liliana Rocio, Senior Editor For World Liberty TV
The
death of George Floyd
, an African-American man, occurred in Powderhorn, a neighborhood south of downtown Minneapolis, Minnesota, United States. While Floyd was handcuffed and lying face down on a city street during an arrest, Derek Chauvin, a...
Read more