Greetings WLTV viewers, Who doesn't love looking into the lives of celebrities? On our
Celebrity channel
, we speak to big names such as Susan Lucci, Julianne Moore,
Tony Danza
,
Read more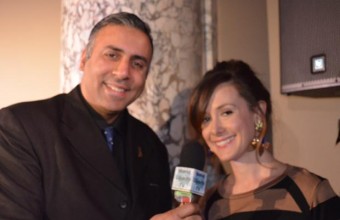 Welcome World Liberty TV viewers, In light of New York's Fashion Week starting tomorrow, here's a look at our
Fashion Channel
. Wait until you see what we have for you fashionistas and couture lovers of the world! World Liberty TV gets exclusive looks into the latest...
Read more