By: Lidia Evita, Staff Writer for World Liberty TV
Indie brands
are among the fastest growing categories. They have become a 'MUST HAVE' in almost every retailer's collection and are now directly influencing key trends in their markets. [caption id="attachment_12475" align="alignnone" width="243"]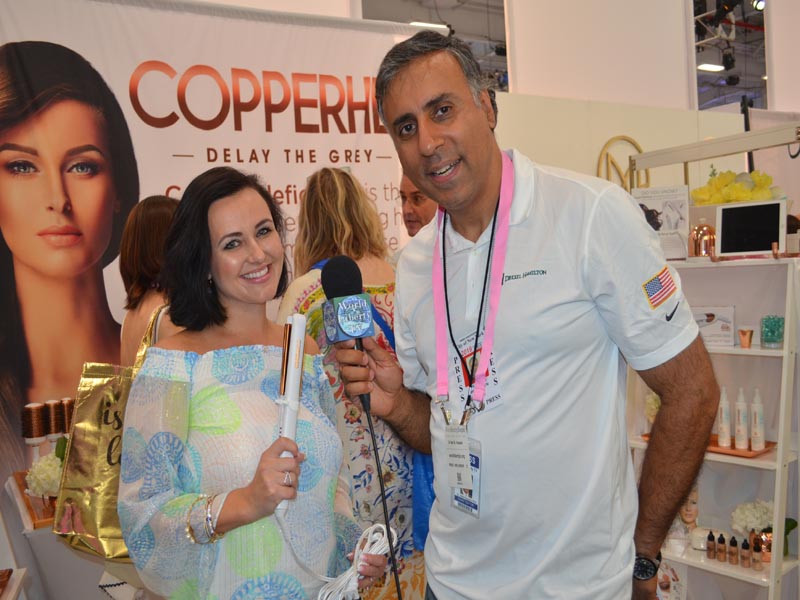 Read more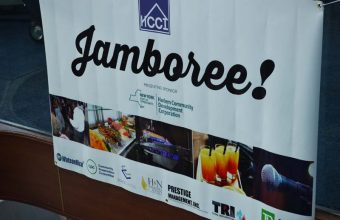 By; Betty Coker, Editor in Chief  For World Liberty TV
Soul singer Keith Washington and HCCI for the 2018 Jamboree!: A Soulful Extravaganza on the Hudson! This year we return to the luxurious Hornblower Infinity yacht located at Houston Street and the West side Highway! [caption id="attachment_12424" align="alignnone" width="243"]
Read more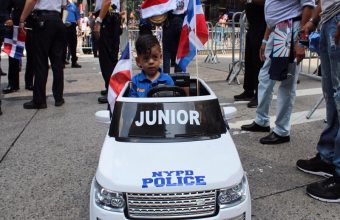 BY: Liliana Rocio, Senior Editor For World Liberty TV
One of the city's largest cultural celebrations will make its way through Midtown Sunday during the 36th annual
Dominican Day Parade
. [caption id="attachment_12407" align="alignnone" width="244"]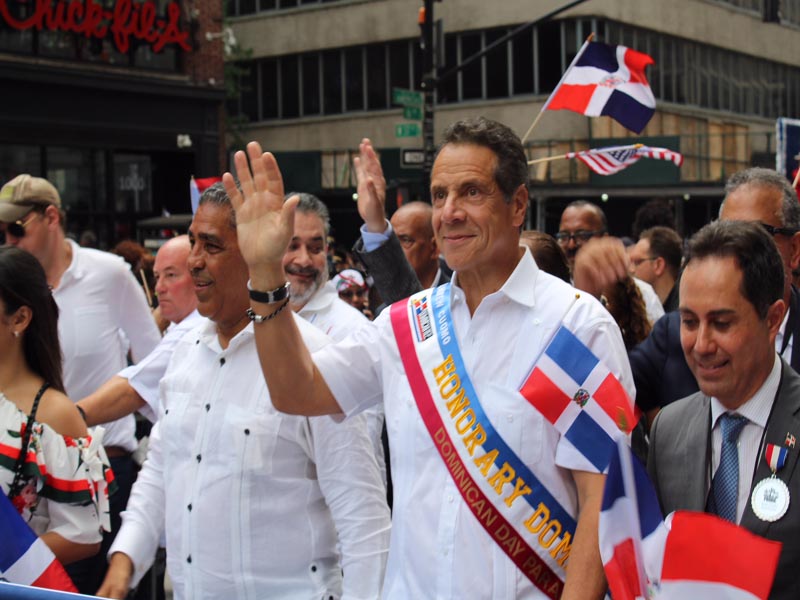 ...
Read more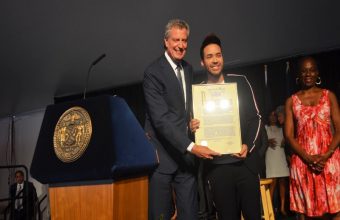 BY: Liliana Rocio, Senior Editor For World Liberty TV
The Dominican Day Parade
(DDP)
revealed the names of 23 extraordinary Dominicans driving change across the fields of science, health, public service, arts, business, law, philanthropy, education and other fields, who will be honored at this year's
Read more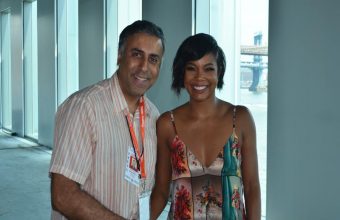 BY: Betina Crione Guest Writer for World Liberty TV
Annual
SheKnows
Media #BlogHer18 Creators Summit. Nearly 1,500 female content creators, social media influencers, and
entrepreneurs 
[caption id="attachment_12347" align="alignnone" width="244"]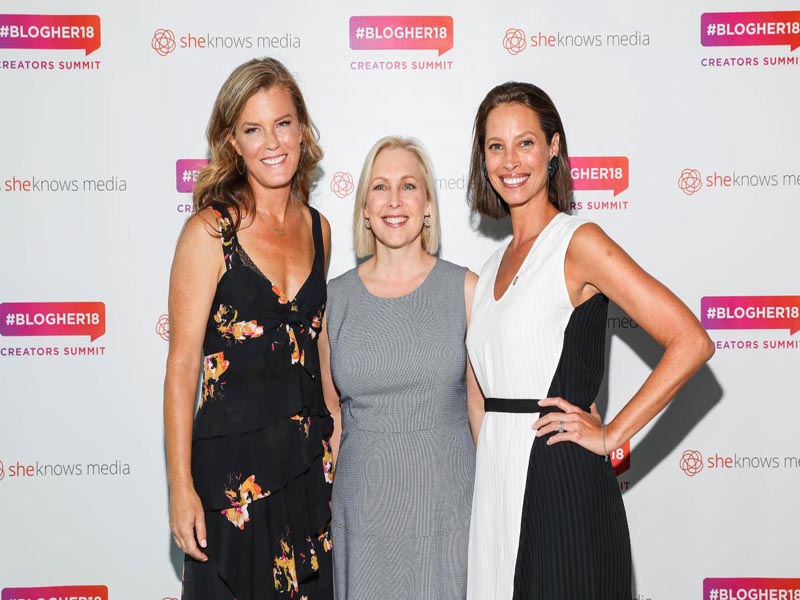 L-R Samantha Skey with Kirsten Gillibrand &...
Read more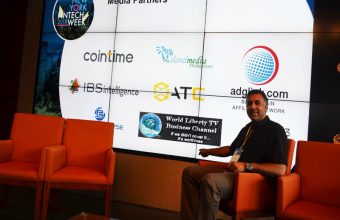 By:Dr.Adal M.Hussain,Phd (AKA) Dr.Abbey ,Editor @ Large for World Liberty TV
In March 2014 we launched the Original
Fintech Week
in London. The idea was to help fast-track innovation by getting the right people in the room in a casual, friction less environment and let the magic...
Read more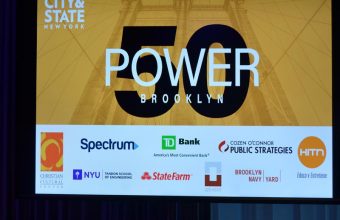 By: Gloria Smith, Associate Editor  for  World Liberty TV
New York City
Mayor Bill de Blasio
is identified with Brooklyn. U.S. Sen. Charles Schumer, the Senate minority leader and the most powerful Democrat in Washington, D.C, was born and raised there. Other high-profile political power brokers' Rep....
Read more