BY: Liliana R. Suarez Senior Editor For World Liberty TV
Photography by Al Caplan Freelance Photographer
The 61st Annual
National Puerto Rican Day Parade
will take place on New York City's Fifth Avenue, Sunday, June 10th, starting at 11am. [caption id="attachment_11903" align="alignnone" width="245"]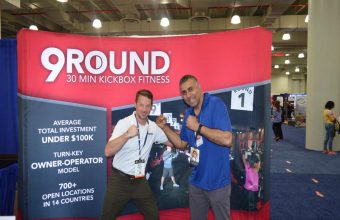 By: Steve Webner Staff Writer for World Liberty TV
World's Largest
Franchise Expo
Brings Aspiring Entrepreneurs from Across the Globe to NYC. [caption id="attachment_11873" align="alignnone" width="243"]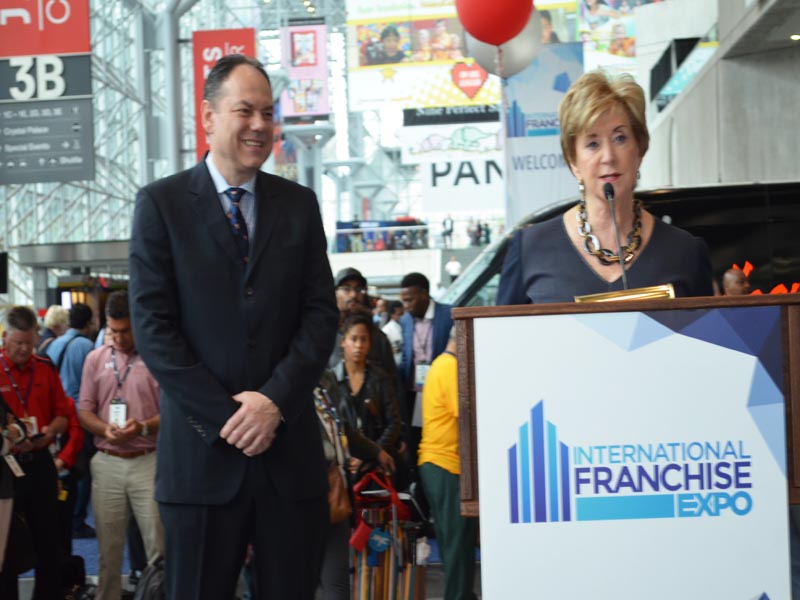 L-R President & CEO, Robert Cresanti OF IFA with Linda McMahon SBA Administrator[/caption] As professionals...
Read more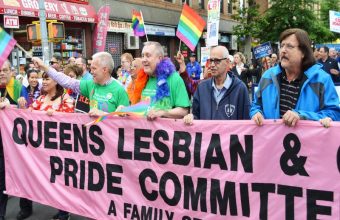 BY: Liliana Rocio, Senior Editor For World Liberty TV
The official kickoff to
Pride Month
will take place this coming weekend with Sunday's 26th Annual Queens Pride Parade in Jackson Heights, which celebrates the borough's
LGBTQ community
, but also emphasizes togetherness and advocacy. [caption id="attachment_11853" align="alignnone" width="243"]
Read more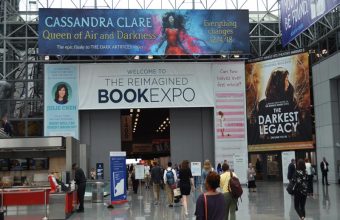 BY: Atul Kapoor Staff Writer For World Liberty TV
The reimagined BookExpo announced the first-ever
Grand Opening Keynote
, featuring Len Riggio, Chairman of Barnes & Noble, Inc.  The Day 1 Keynote will take place on Wednesday, May 30, at 9:15 AM on the Midtown Stage sponsored by...
Read more