By: Lidia Evita, Staff Writer for World Liberty TV
The National Hispanic Business Group
(NHBG
) was founded in 1985 by a group of prominent Hispanic entrepreneurs with a vision to create an organization entrusted with developing opportunities for
Hispanic Businesses
. [caption id="attachment_12184" align="alignnone" width="243"]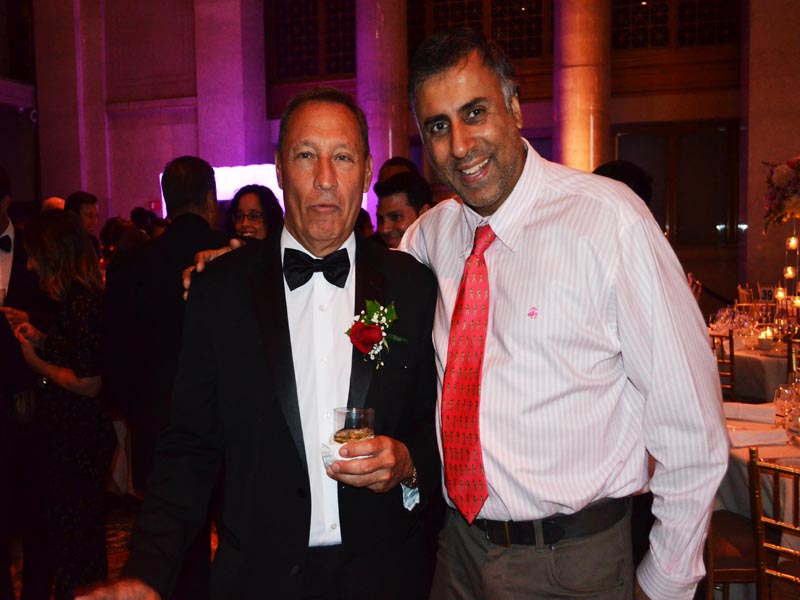 Read more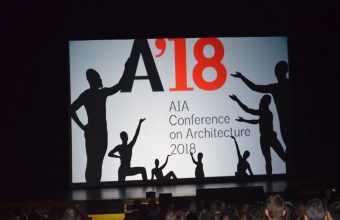 By:Dr.Adal M.Hussain,Phd (AKA) Dr.Abbey,Editor @ Large for World Liberty TV
The American Institute of Architects (AIA) will host its largest architecture and design conference in ten years—with an expected 24,000 registrants from around the globe—in New York from June 21-23. [caption id="attachment_11980" align="alignnone" width="248"]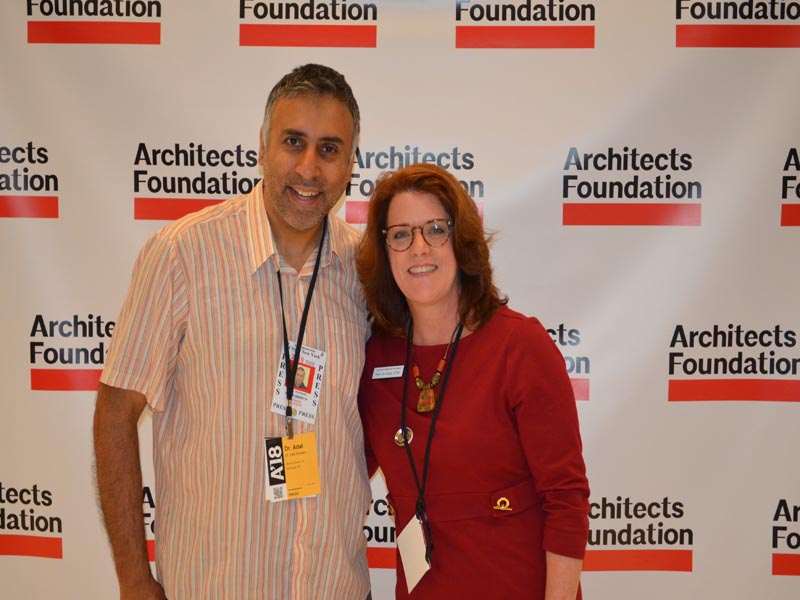 Read more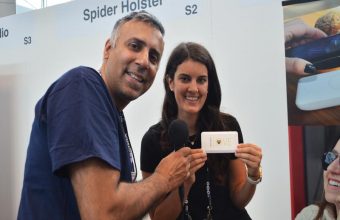 BY: World Liberty TV Technology Review Team
CE Week
, the mid-year, Dealerscope-hosted
consumer electronics trade show
, has wrapped up its first day at the Jacob K. Javits Convention Center in New York City. The show, in its 11th year, thrives on innovation as a showcase for...
Read more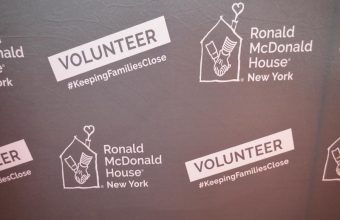 BY: Betina Crione Guest Writer for World Liberty TV
100% of the proceeds raised will go directly to the Volunteer program to provide services and activities to the families battling pediatric cancer at
Ronald McDonald House
 New York. On Tuesday, June 19, 2018, volunteers from Ronald McDonald House®...
Read more