By:Betty Coker, Editor in Chief  For World Liberty TV
The Saudi Fashion Commission
, under the auspices of the Ministry of Culture, hosted the exhibition. The fashion exhibition will take place from July 26 to Aug. 7, 2022, at the Iron23 venue in New York. [caption id="attachment_18756" align="alignnone" width="239"]
Read more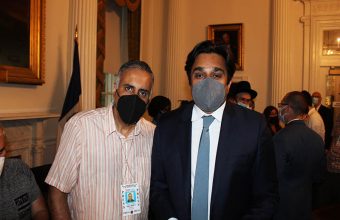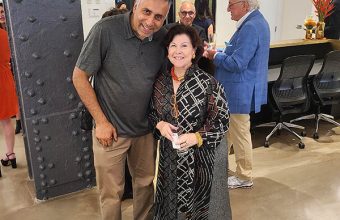 BY: Betina Crione Guest Writer for World Liberty TV
IAC has organized an annual in-person conference
devoted to gold and diamonds since 2011, holding its 2020 and 2021 events virtually. This year, "Bolding Building the Future: Gold, Diamonds, and Jewelry in a Transformational Age," will take a wide-ranging look at
Read more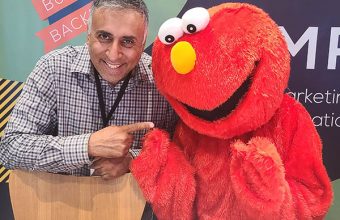 BY: Art Campomanes Staff Writer for World Liberty TV
For 30 years
Quirk's Marketing Research Review
has been providing practical applications in marketing research. Our mission is to be the marketing research information source for those that conduct, coordinate and purchase research product and services. How we got...
Read more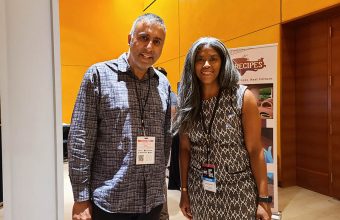 By: Steve Webner Staff Writer for World Liberty TV
For nearly two decades, the
Games for Change Festival
has been a destination for developers, educators, researchers, students, and other game-changers who want to make an impact through video games or immersive media. [caption id="attachment_18609" align="alignnone" width="300"]
Read more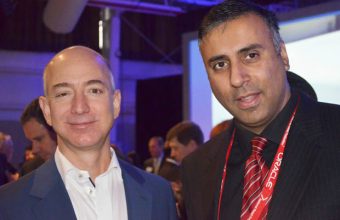 BY: Atul Kapoor Staff Writer For World Liberty TV
Amazon Web Services (AWS)
is the world's most comprehensive and broadly adopted cloud platform, offering over 200 fully featured services from data centers globally. Millions of customers—including the fastest-growing startups, largest enterprises, and leading government agencies—are using AWS...
Read more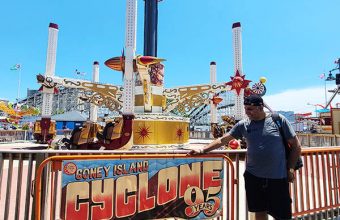 By: Lidia Evita, Staff Writer for World Liberty TV
CAI built the first new
amusement park
in Coney Island in over 40 years. Luna Park in Coney Island opened on May 29, 2010, and immediately created 247 jobs for the local community, attracted hundreds of thousands of...
Read more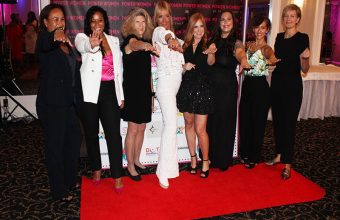 By: Gloria Smith, Associate Editor for World Liberty TV
Power Women of the Bronx
honors those fearless females who make the Bronx the thriving and vibrant place it is to work, live and do business. When women support women, amazing things happen. [caption id="attachment_18541" align="alignnone" width="300"]
Read more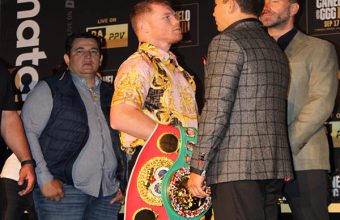 By:Dr.Adal M.Hussain,Phd (AKA) Dr. Abbey ,Editor @ Large for World Liberty TV
It has been years since the two last fought one another. Many have questioned if a third fight was worth it. Once
Canelo Alvarez and Gennadiy "GGG" Golovkin
faced off for their first press conference...
Read more