BY: Betina Crione Guest Writer for World Liberty TV
Registration opens today for PHOTOPLUS at the Jacob Javits Center in New York from October 24-26. This event is a must-attend for any photographer, videographer, content creator, or photo and video fan. [caption id="attachment_15070" align="alignnone" width="275"]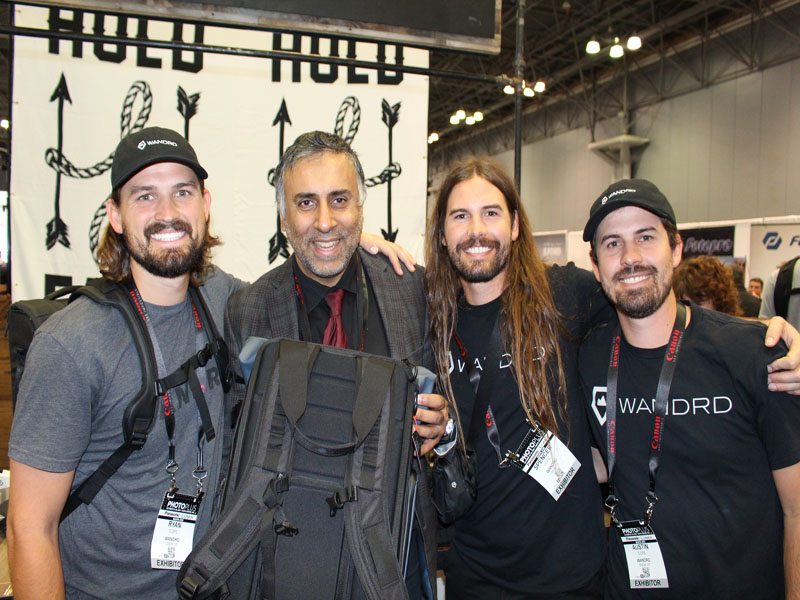 Read more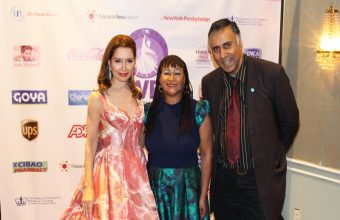 By: Lidia Evita, Staff Writer for World Liberty TV
 The Dominican Women's Development Cente
r, the largest independent Dominican founded organization in the United States, will hold their 31st Anniversary Gala on Wednesday, October 16th, 2019 at the New York Hilton. [caption id="attachment_14959" align="alignnone" width="275"]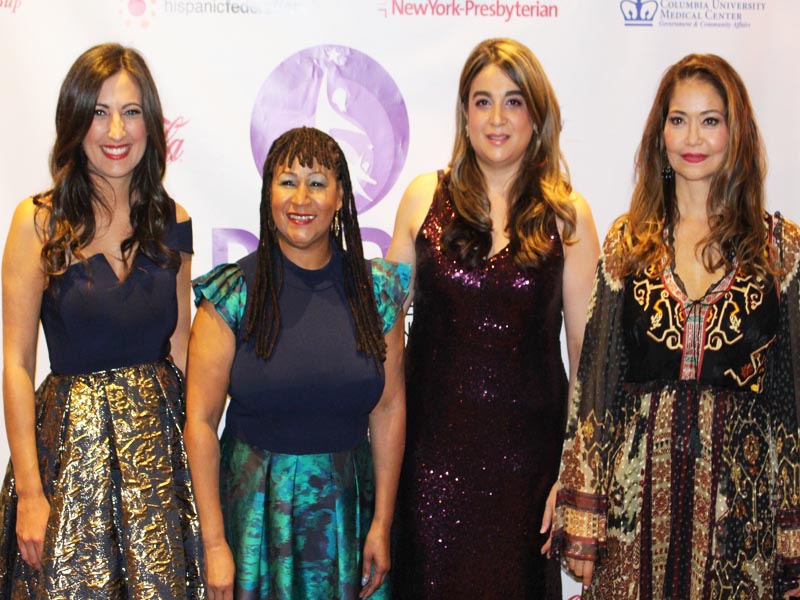 Read more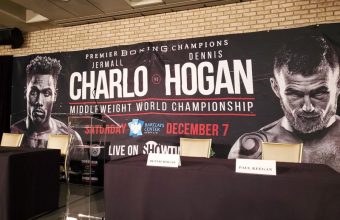 By:Dr.Adal M.Hussain,Phd (AKA) Dr.Abbey ,Editor @ Large for World Liberty TV Undefeated WBC Middleweight World Champion Jermall Charlo and highly-ranked contender Dennis Hogan went face to face for the first time Thursday at a press conference to preview their showdown taking place Saturday, December 7 live on SHOWTIME...
Read more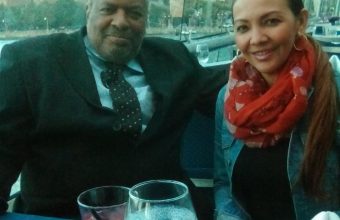 Dr Adal Hussain, Co-Founder Humanitarians of the World Inc. Let me begin, by saying I met Edward Rouse, AKA Ed, approximately 20 years ago, as I just started my career as an journalist, with my Liberty News Online Magazine, which I started with a group of journalist friends. [caption...
Read more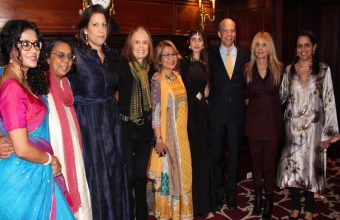 BY: Betina Crione Guest Writer for World Liberty TV
Apne Aap was founded by twenty-two women from Mumbai's
red light district
, with a vision of a world where no woman could be bought or sold. [caption id="attachment_14895" align="alignnone" width="275"]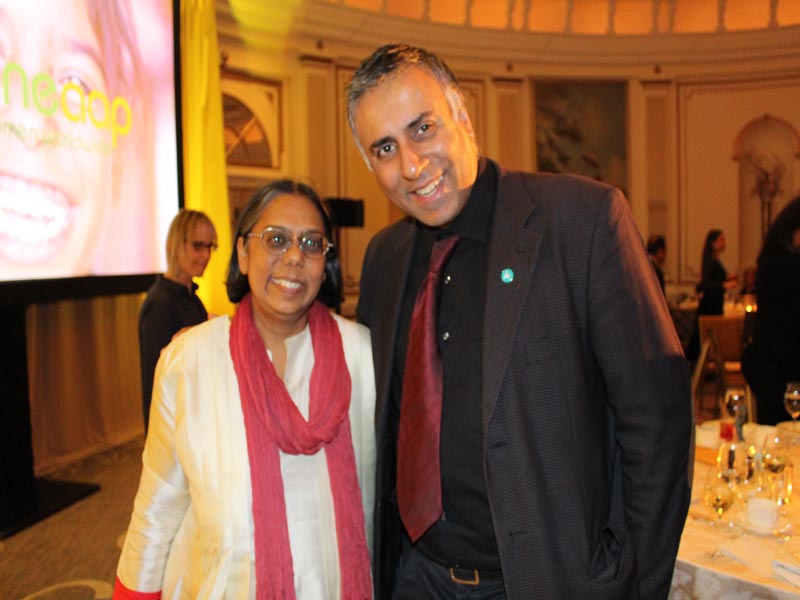 Dr Abbey...
Read more