By: Lidia Evita, Staff Writer for World Liberty TV
The "Washington Heights Multi Cultural Center" is a (not-for-profit) organization. This organization has an excellent reputation for its continuous involvement in the development of the Dominican community in the United States and the Dominican Republic. [caption id="attachment_7354" align="alignnone" width="300"]
Read more
By Lidia Evite ,Staff Writer for World Liberty TV 
Welcome KAFSC 27th Gala Video Keynote Speaker : Ted Bunch Founder of Call to Men Vision in Action Award Winner . Special Performance:  Hodori After-School Program Dinner Live Auction Raise Your Hand Donation Raffle Drawing & Silent Auction Winners Announced [caption id="attachment_7277" align="alignnone" width="400"]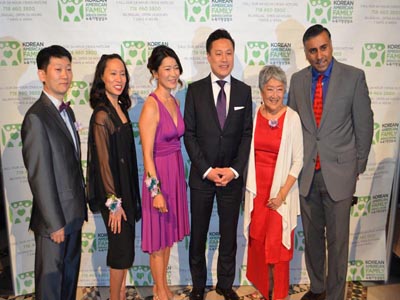 Read more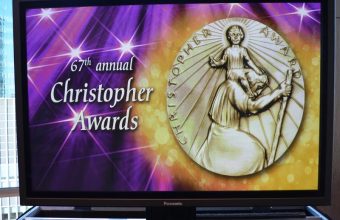 BY: Liliana Rocio Suarez, Senior Editor For World Liberty TV 67TH ANNUAL CHRISTOPHER AWARD WINNERS HIGHLIGHT FAMILY, FAITH, COMMUNITY, AND SOCIAL ISSUES Creators of films, TV programs and books were  honored at the Christopher Awards on May 19th Country music icon Dolly Parton, silver screen legend Sylvester Stallone, and popular comedian Jim...
Read more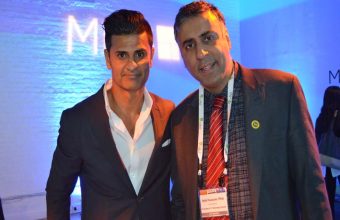 By Liliana Rocio,World Liberty TV,  Senior Editor Everyone in our industry knows the importance of Upfronts. It's the crucial period when marketers plan their media for the coming year and publishers present what they have to sell. At MMS, we like to mix things up. That's why our...
Read more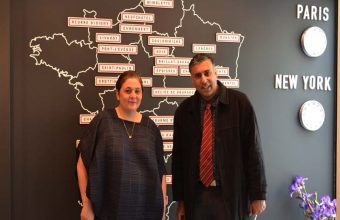 By Steve Webner , World Liberty TV , Staff Member Ich&Kar is a French duo, expert in graphic design and brand identity. For more than 20 years they have carved brands and concepts that were unprecedented in their boldness and subtle approach. 'Think out of the box'...
Read more
Lori Sokol,Phd Founder and publisher of Sokol Media , did her 15th Annual, Pioneering women in Real Estate gala, in New York City. [caption id="attachment_7200" align="alignnone" width="400"]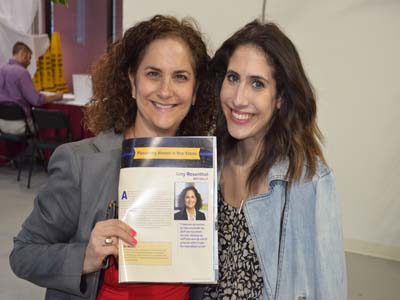 Honoree Amy Rosenthal of BDO...
Read more