BY: Liliana R. Suarez , Senior Editor for World Liberty TV
The balloon inflation will take place on Wednesday, November 23rd, 2022, from noon to 6 p.m. Spectators may enter the queue at West 72nd Street and Columbus Avenue. [caption id="attachment_19557" align="alignnone" width="300"]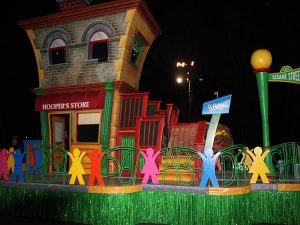 Read more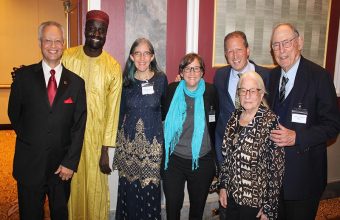 BY: Betina Crione Guest Writer for World Liberty TV
Mission: MCN's mission is to use civic education and leadership development to shape the public narrative about what it means to be
Muslim in the United States of America
. [caption id="attachment_19529" align="alignnone" width="300"]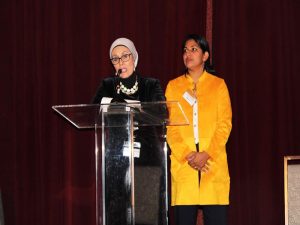 Read more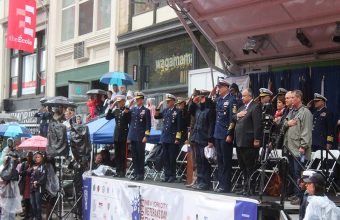 BY: Liliana Rocio, Senior Editor for World Liberty TV
America's veterans
—representing every branch of service and generation of warriors since WWII—to march up Fifth Avenue for the
103rd annual Veterans Day Parade
, Friday, November 11, 2022, 12:30 to 3:30 pm rain or shine. [caption id="attachment_19450" align="alignnone" width="300"]
Read more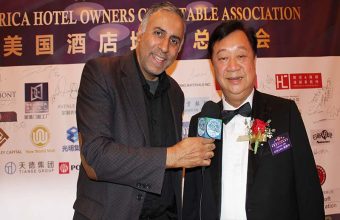 By: Lidia Evita, Staff Writer for World Liberty TV
The America China Hotel Association Corp
. aims to strengthen the greatness of Chinese hotels by: seeking equality for owners, improving the quality of management within the industry, building the overseas hotel booking service, and helping to
Read more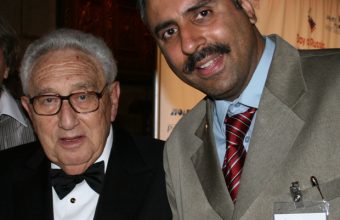 By: Steve Webner Staff Writer for World Liberty TV
The Paley Center for Media
announces the agenda and speaker lineup for its 28
th
Annual Paley International Council Summit "Forging New Horizons: The Next Era for Media." Taking place Tuesday, November 8 and Wednesday, November 9, the Summit will...
Read more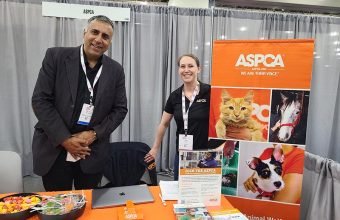 BY: Art Campomanes Staff Writer for World Liberty TV
Looking for a conference that gives you the perfect balance between high quality, convenience, and fun? With three clinical tracks, a business theater, 2 veterinary technician tracks, a practice operations theater, and
sponsor-led workshops
. [caption id="attachment_19398" align="alignnone" width="300"]
Read more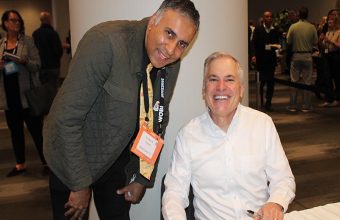 By: Lidia Evita, Staff Writer for World Liberty TV
The World Business Forum
, the world's premier management event, gathering thousands of executives in cities around the globe to learn from today's most brilliant business minds, announces this year's Forum in New York City-dubbed "The Age of the...
Read more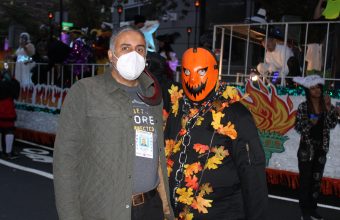 BY: Liliana Rocio, Senior Editor for World Liberty TV
New York's Village Halloween Parade
is committed to the cultural and imaginative life of New York City and to the advancement of large-scale participatory events in the belief that such events, when artistically inspired, can play a major...
Read more