BY: Liliana Rocio, Senior Editor For World Liberty TV
Hip hop legends Nas, LL Cool J, Fat Joe, Lil Kim
, Borough President Diaz, city officials and more participated in celebration of $349 million South Bronx development along the Harlem River waterfront. [caption id="attachment_16508" align="alignnone" width="275"]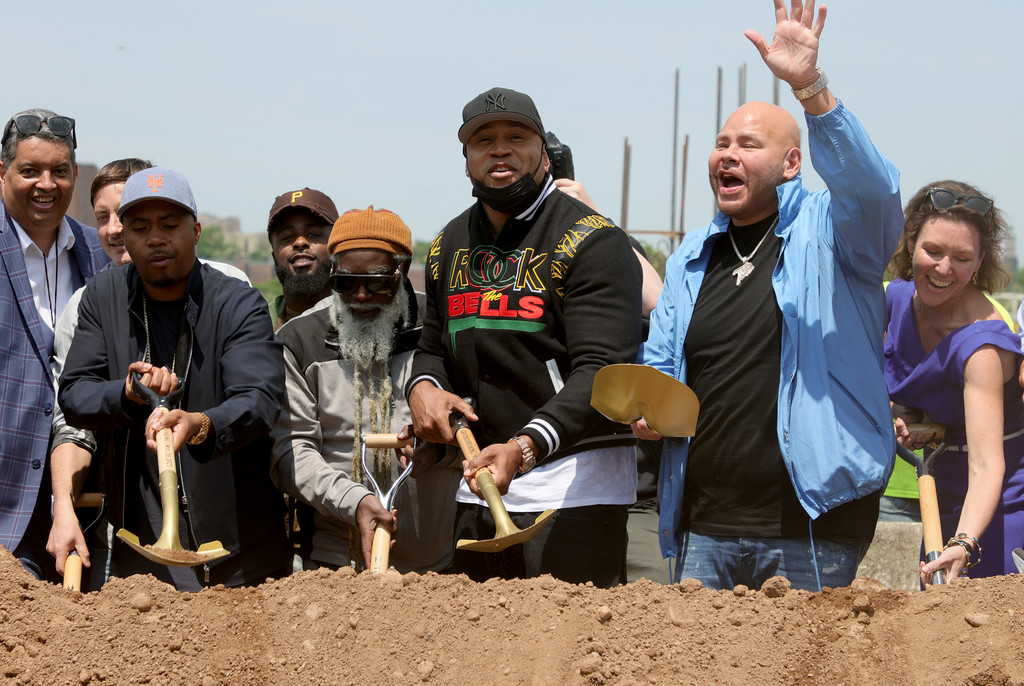 Read more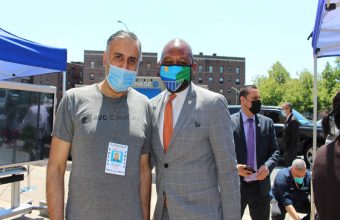 BY: Liliana Rocio, Senior Editor For World Liberty TV
QUEENS, NY – A little more than one year ago,
NYC Health + Hospitals/Elmhurst
was the epicenter of the epicenter of the world's worst public health crisis in a century. [caption id="attachment_16489" align="alignnone" width="275"]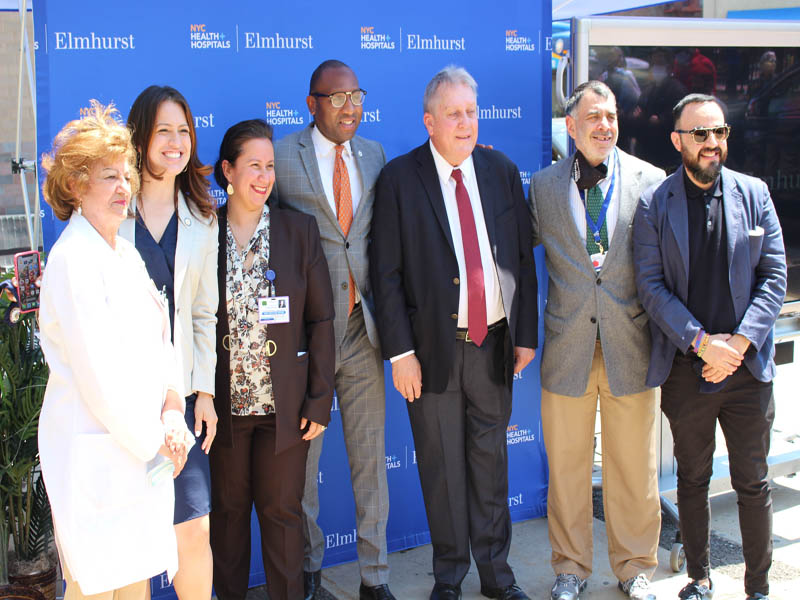 Read more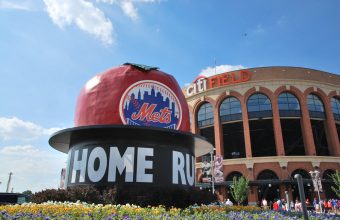 BY: Liliana Rocio, Senior Editor For World Liberty TV
Mayor Bill de Blasio: Everybody, it is a joy to be here at
Citi Field
. I am wearing a much more comfortable a cap than last Friday, and it's a beautiful color scheme. It fits much better, okay?...
Read more