By: Lidia Evita, Staff Writer for World Liberty TV
 The Dominican Women's Development Cente
r, the largest independent Dominican founded organization in the United States, will hold their 31st Anniversary Gala on Wednesday, October 16th, 2019 at the New York Hilton. [caption id="attachment_14959" align="alignnone" width="275"]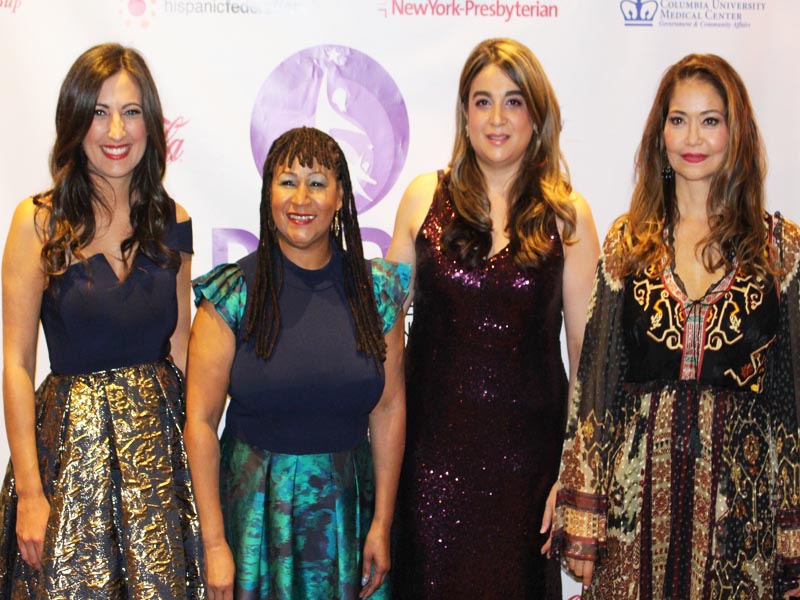 Read more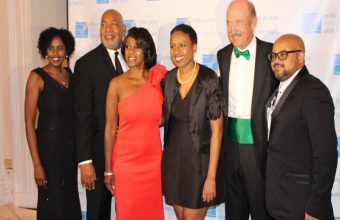 BY: Foziah Muneer, Photo/Journalist for World Liberty TV
SportsBall 2019
, the 25th Annual Black Tie & Sneakers Gala benefiting the Arthur Ashe Institute for Urban Health (AAIUH), took place on Wednesday, October 2nd, at the Grand Hyatt Hotel in New York City. [caption id="attachment_14835" align="alignnone" width="275"]
Read more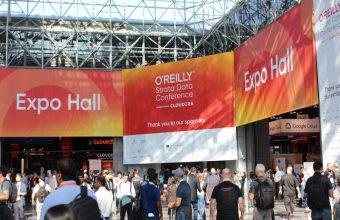 By:Dr.Adal M.Hussain,Phd (AKA) Dr.Abbey ,Editor @ Large for World Liberty TV Strata Data Conference is where cutting-edge science and new business fundamentals intersect—and merge. It's a deep dive into emerging techniques and technologies. You'll dissect case studies, develop new skills through in-depth tutorials, share emerging best practices in...
Read more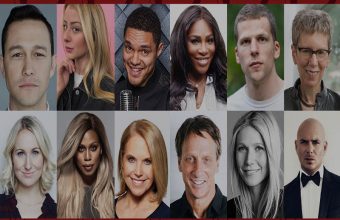 BY: Liliana Rocio, Senior Editor For World Liberty TV
Advertising Week
is a worldwide gathering of marketing, advertising, technology and brand professionals. [caption id="attachment_14807" align="alignnone" width="275"]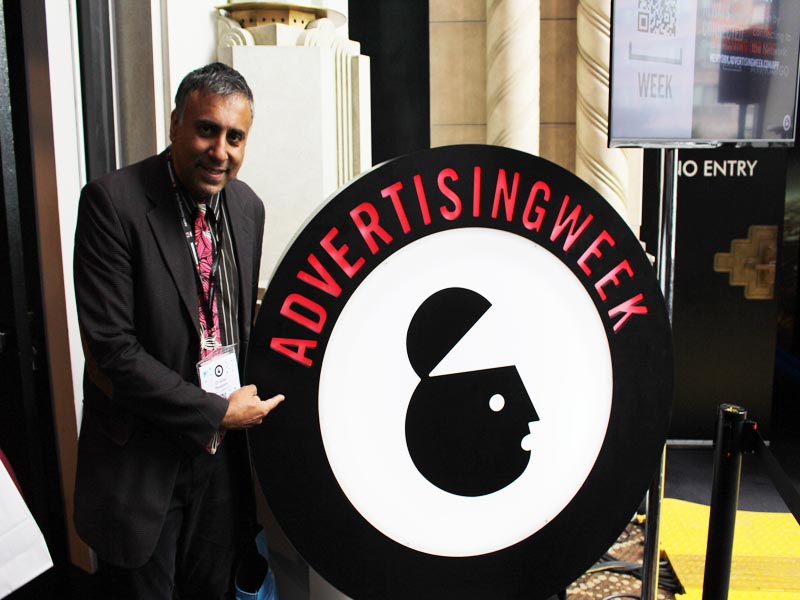 Advertising Week NY 2019[/caption] From daytime seminars and workshops featuring some of the industry's brightest minds...
Read more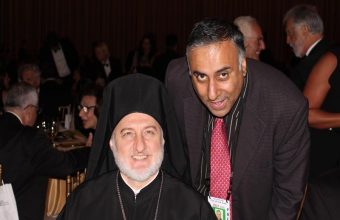 By: Lidia Evita, Staff Writer for World Liberty TV
The Hellenic Initiative
(THI), which leads the Greek Diaspora community internationally in raising awareness and capital for Greece, is hosting its 7th Annual Gala to raise funds that will be invested in
entrepreneurial programs
in Greece. [caption id="attachment_14794"...
Read more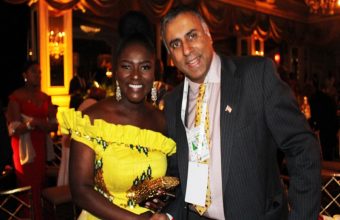 By: Gloria Smith, Associate Editor  for  World Liberty TV The United States is truly a remarkable place. It is touted as the greatest nation on earth, not because of its military might or size of its economic, but because it is the land where people of different social,...
Read more