By: Gloria Smith, Associate Editor  for  World Liberty TV
Federico in the 1970s at age 12 apprenticed to one of his family's nine prestigious Italian salons.  At 19, one of Milan's  Most recognized stylists.  Hair designer to internationally renowned designers, Armani, Valentino and Trussardi. [caption id="attachment_15723" align="alignnone" width="276"]
Read more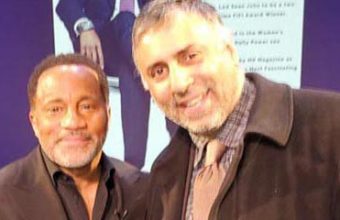 By:Betty Coker, Editor in Chief  For World Liberty TV
We had the pleasure of covering fashion week for the past 13 years, in this video you will see designers from all over the world, showcasing there clothing, jewelry and accessories never seen before. [caption id="attachment_15599" align="alignnone" width="167"]
Read more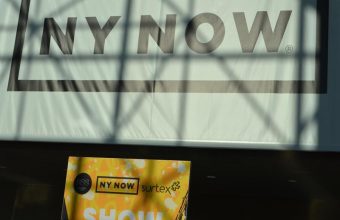 BY: Betina Crione Guest Writer for World Liberty TV NY NOW is the best and largest market to source for design products!  You will experience an efficient and stimulating buying experience with a community that will engage you in fun events and features throughout the show including educational...
Read more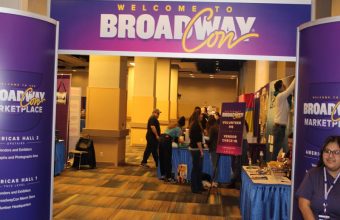 BY: Atul Kapoor Staff Writer For World Liberty TV BroadwayCon will host exclusive Star Interviews with legendary actors Len Cariou and Donna McKechnie. On Friday, January 24, at 6:45 PM, McKechnie will take to the MainStage for an exclusive interview reflecting on her extensive career, including the 45th...
Read more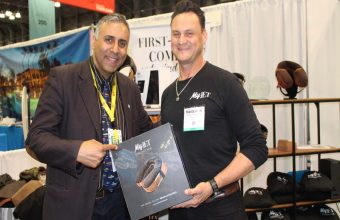 BY: Liliana Rocio, Senior Editor For World Liberty TV The New York Times Travel Show attracts more than 35,000 attendees with over 700 exhibitors from more than 175 countries, making it the largest travel trade and consumer show in North America. Join us for the 2020 show...
Read more