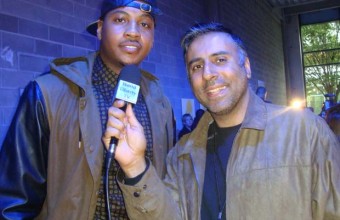 Greetings World Liberty TV viewers, …especially our Sports fans! We have a channel that is all about sports for you sports fanatics. On World Liberty TV's
Sports channel
, we have interviews with great athletes such as Amar'e Carsares Stoudemireof New York Knicks, Carmelo Anthony - NY...
Read more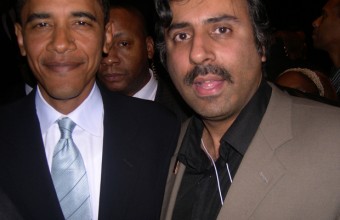 Welcome WLTV viewers, Sometimes, it's not all fun and games. We have to be aware of what's happening in our country and our world. For those who don't want to comb history books to understand a little bit of politics, we have our World Liberty TV
Read more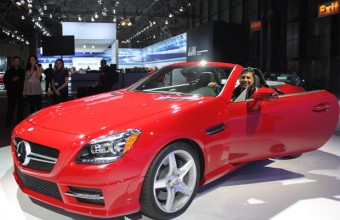 Greetings WLTV viewers, Car lovers rejoice as we give you exclusive looks into the world of cars with our
Motor channel
. Missed the
New York Auto Show
? Don't worry, we were there making sure...
Read more