BY: Atul Kapoor Staff Writer For World Liberty TV
The International Restaurant & Food service Show of New York – also known as the NY Restaurant Show – is the only event in New York exclusively serving the
restaurant and food service industry
. [caption id="attachment_9036" align="alignnone" width="219"]
Read more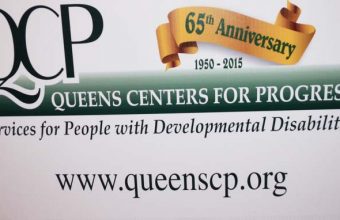 BY:Art Campomanes Staff Writer for World Liberty TV Queens Centers for Progress was founded in 1950 as United Cerebral Palsy of Queens, by a group of parents who needed services for their children with cerebral palsy. The not-for-profit organization's first services were delivered from the basement of a...
Read more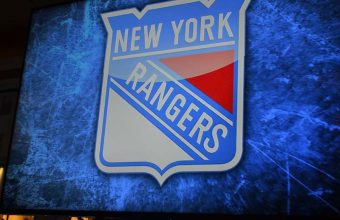 By;Betty Coker, Editor in Chief  For World Liberty TV
Pics BY: AL CAPLAN FREELANCE PHOTOGRAPHY
Since our founding in 1978, Ronald McDonald House  New York has provided temporary lodging and care for more than 35,000 families while their child battles cancer. [caption id="attachment_8998" align="alignnone" width="207"]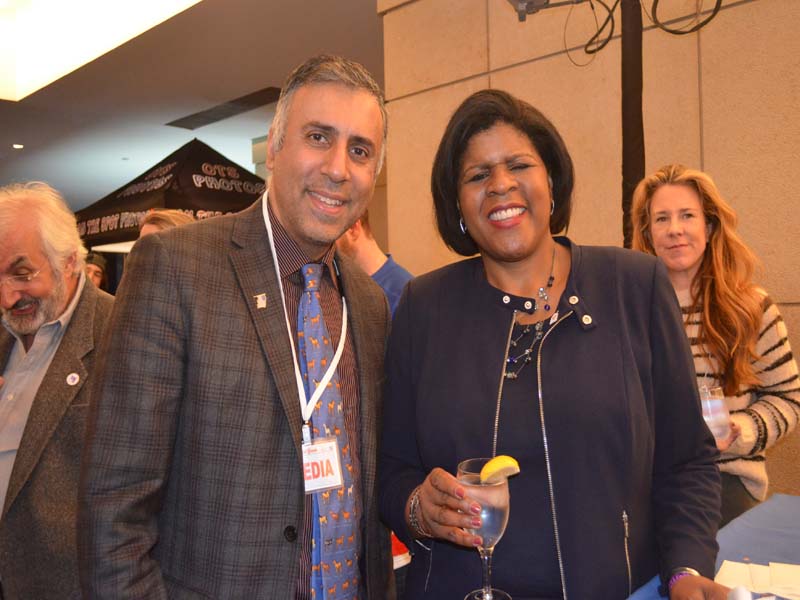 Read more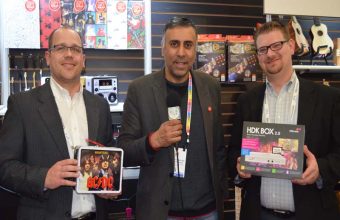 By:Toy and Gaming review team for World Liberty TV See some of the exciting toys and items we saw at the U.S. Toy Industry Association (TIA) at the New York Javits Center Feb 2017. Some of the Toys and items making their debut, right here in our World...
Read more