BY: Liliana Rocio, Senior Editor For World Liberty TV
Join us for a
healthy
conversation!  This 1.5-day event for female content creators in the health & wellness space is a
roadmap
for living your best life through information, inspiration, and innovation. [caption id="attachment_10949" align="alignnone" width="207"]
Read more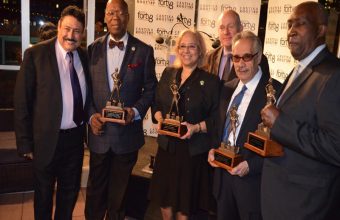 By: Lidia Evita, Staff Writer for World Liberty TV
The New York Small Business
Titan Awards
was created by a host committee of presidents of six New York's leading chambers of commerce in order to collectively honor their distinguished colleagues. [caption id="attachment_10907" align="alignnone" width="204"]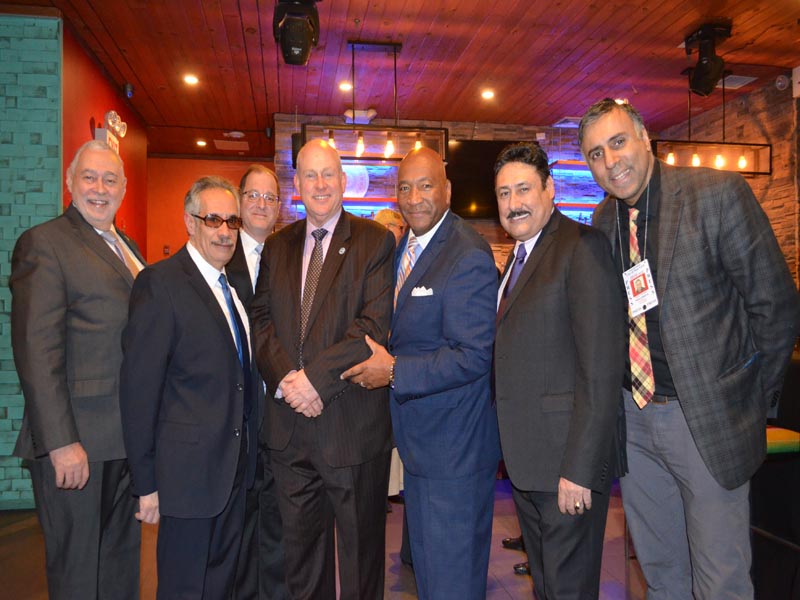 Read more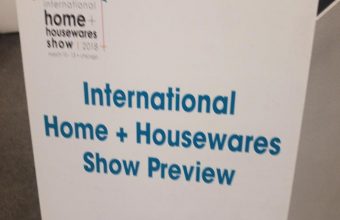 By:Dr.Adal M.Hussain,Phd (AKA) Dr.Abbey ,Editor @ Large for World Liberty TV
The Housewares items on display at the
Media Preview Event
for 2018 International Home+ Housewares Show are examples of
new products
that will be driving consumer purchases . Some of the products have already been introduced...
Read more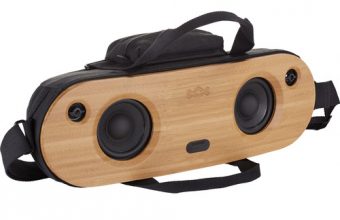 BY: World Liberty TV Technology Review Team
See Reviews of
Marley Headphones and Speakers
, as well as reviews of Jam Headphones and Jam Classic speakers and also Sol Republic headphones. [caption id="attachment_10875" align="alignnone" width="213"]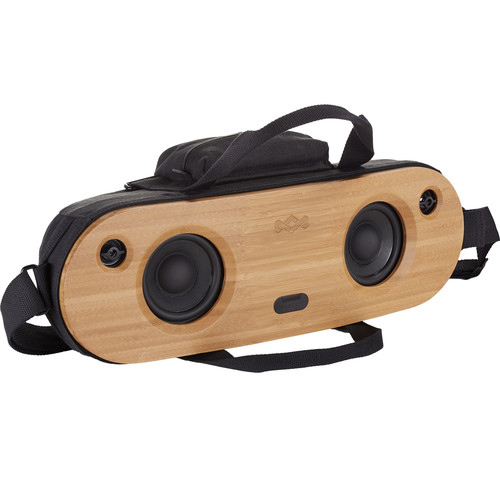 Bag Of Riddim Portable Audio System[/caption]
House of...
Read more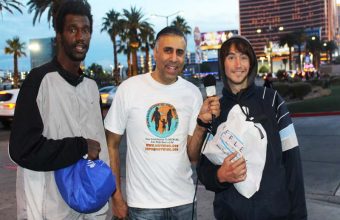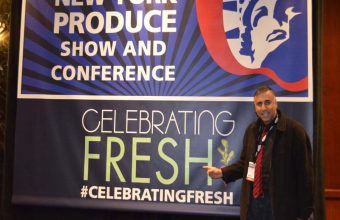 BY: Liliana Rocio, Senior Editor For World Liberty TV
Pics BY: AL CAPLAN FREELANCE PHOTOGRAPHY
The Eastern Produce Council and
PRODUCE BUSINESS
magazine have once again joined forces to present an exciting
world-class event
for the industry. [caption id="attachment_10771" align="alignnone" width="219"]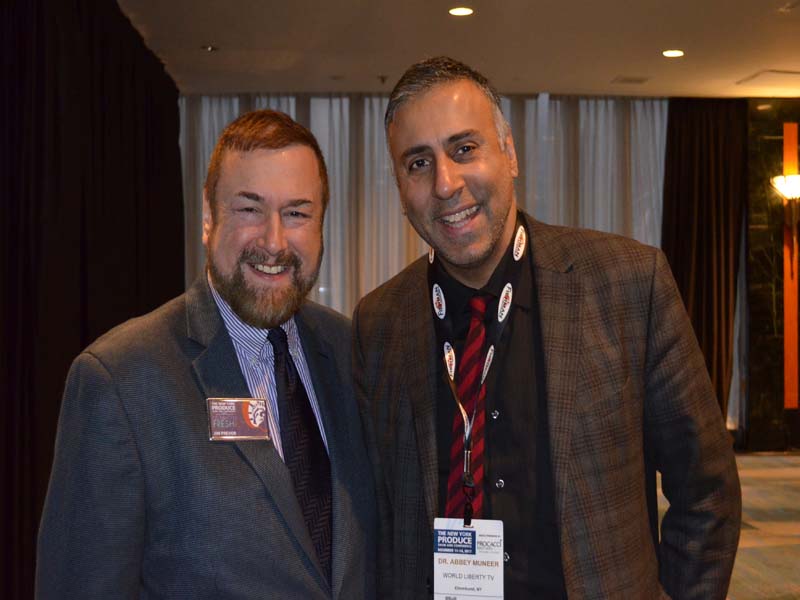 Read more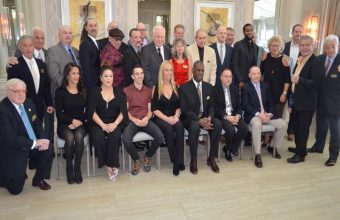 By:Adal Hussain,  Editor-In -
Chief
  for World Liberty TV
Six world champions  attended , including three award winners: WBO Junior Lightweight
World Champion
and two-time
Olympic gold medalist
Vasyl "
Hi Tech
" Lomachenko (Muhammad Ali International Fighter of the Year), Hall-of-Famer Michael Spinks (Historical Award),...
Read more