Welcome World Liberty TV viewers,
In light of New York's Fashion Week starting tomorrow, here's a look at our Fashion Channel.
Wait until you see what we have for you fashionistas and couture lovers of the world! World Liberty TV gets exclusive looks into the latest fashion trends on runways in various cities, especially in one of the fashion capitals of the world, New York City!
From American fashion to international designers, take a look of likes like
and Sumbul Rizvi from Indian Couture Fashion Week. Watch an interview from Whitney Pozgay (WHIT designs), who started her career at Kate Spade.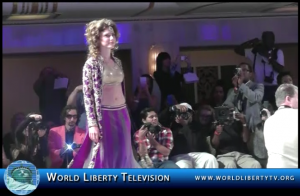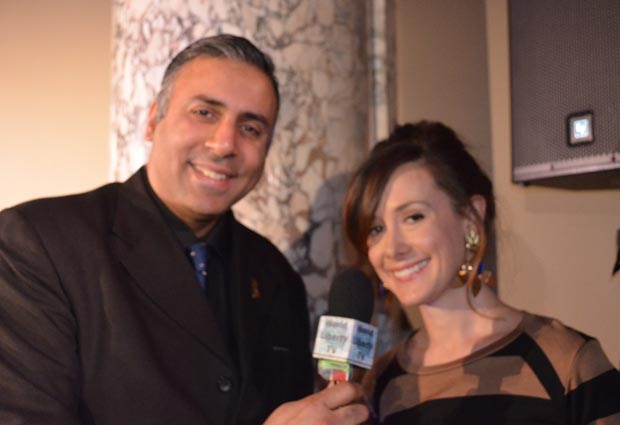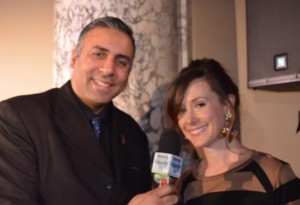 Not will you see the latest in fashion, you will also get to hear what inspires these designers and how they feel about fashion with our exclusive interviews with them. For instance, if you have watched the Super Bowl, VMA, AMA or any award show, red carpet or music video in the past 10 years, you've most likely seen the work of fashion designer and stylist Ashton Hirota and his Ashton Michael Label. He is a strong believer that there is no gender in creative expression, just individuality.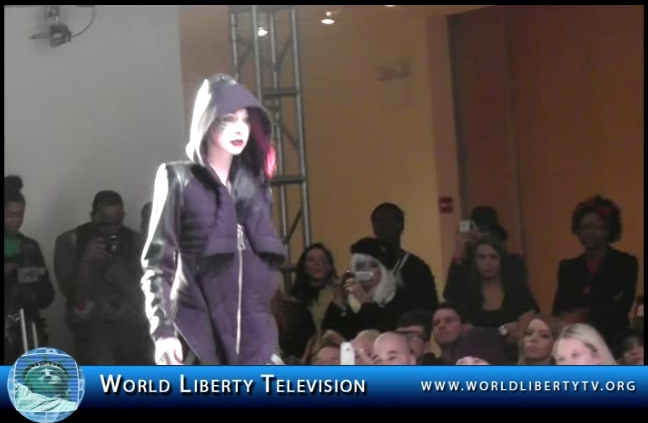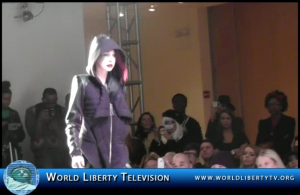 Check out the what's what in fashion and couture on our World Liberty TV Fashion channel!