BY: Art Campomanes Staff Writer for World Liberty TV 
The New York International Auto Show is an annual auto show that is held in Manhattan in late March or early April. It is held at the Jacob Javits Convention Center. It usually opens on or just before Easter weekend and closes on the first Sunday after Easter. In 2017, the NYIAS takes place from April 14 through April 23.
The Following Classic cars and Luxury Cars are Showcased in our World Liberty TV, Motor Channel:
Luxury Cars: Bentley's , Koenigsegg, Spyker, Rolls Royce, Bugatti, Lamborghini , Maserati, Alfa Romeo, Lexus ,Range Rover and Jaguar .
 Classic Cars: 1957 Continental mark 11 , 1923 Franklin Series 10B Sedan, 1947 Playboy Prototype, Sensuale, 1909 Alco-6 Racer "Black Beast", Hespell Offy Midget Racer, 1950 Allard J2 and 2009 Miller Lite Dodge #2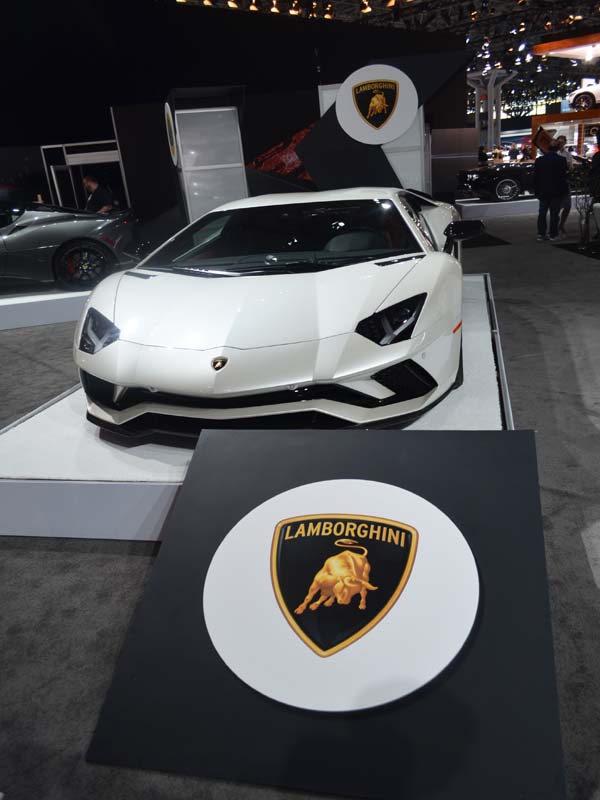 See them right here in World Liberty TV, Motor Channel by Clicking here.