Greetings World Liberty TV viewers,
…especially our Sports fans! We have a channel that is all about sports for you sports fanatics.
On World Liberty TV's Sports channel, we have interviews with great athletes such as Amar'e Carsares Stoudemireof New York Knicks, Carmelo Anthony – NY Knicks Small Forward, Michelle Kwan of World Figure Skating, and Laila Ali, daughter of boxing great Mohammed Ali and an outstanding boxer on her own.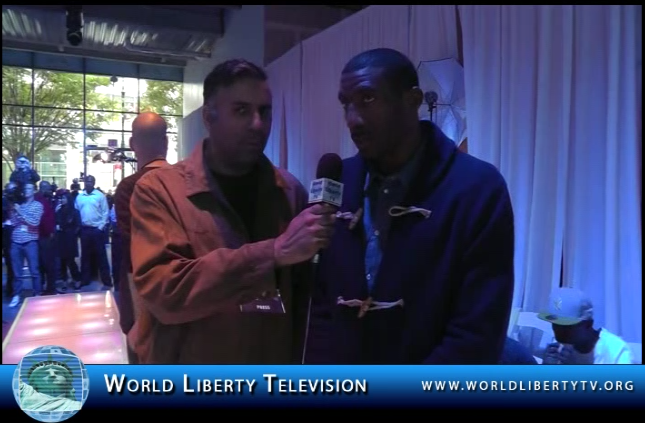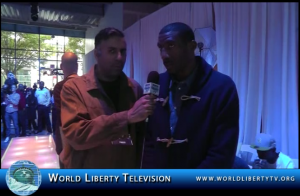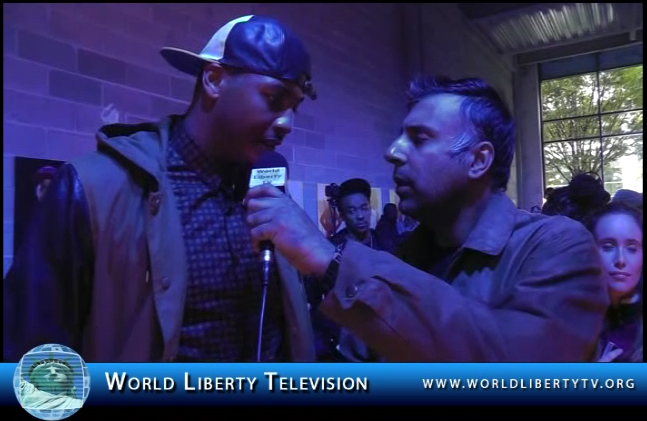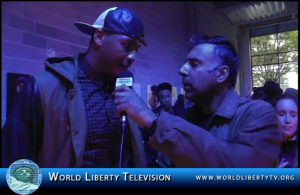 We are also at events such as the Jets Annual Kickoff Luncheon at Ciprani's and we are a witness to things like the Special Olympics Donation of 12 Million dollars by Billionaire Tom Golisano at The CGI 2012.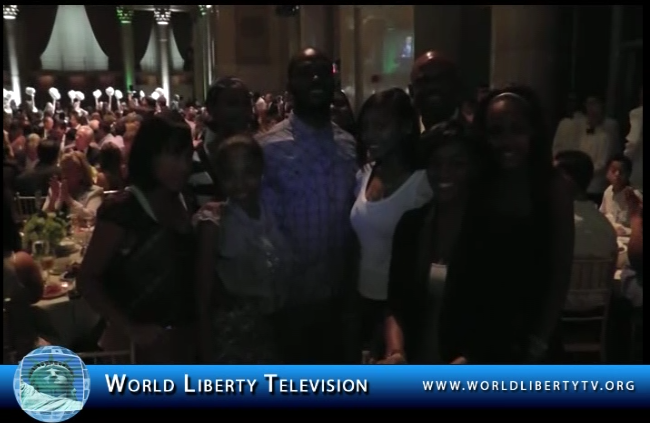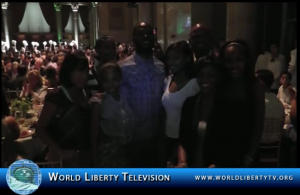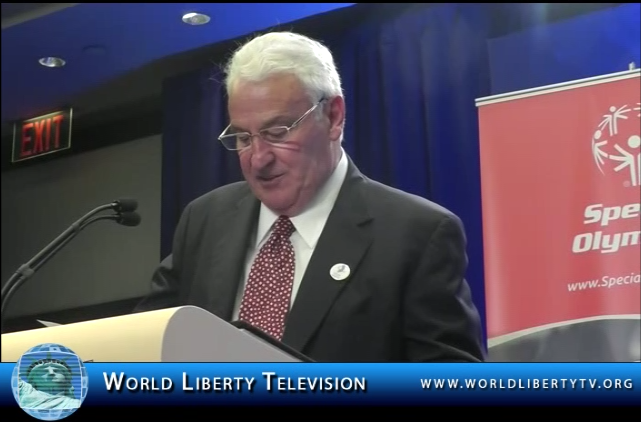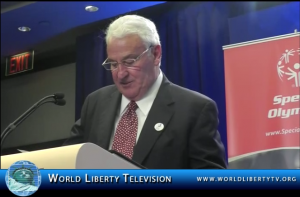 For more what's happening in Sports, don't forget to check out our WLTV Sports channel!