On our Fashion review channel, we review the latest fashion trends happening in the fashion world.
Check out plus size fashion at the Curve Expo Lingerie Event. See the latest in menswear at the MRKet Show Menswear Show.
Always wanted a Jamaica wedding? Find out what's the latest trends at the Jamaica Destination Wedding Showcase.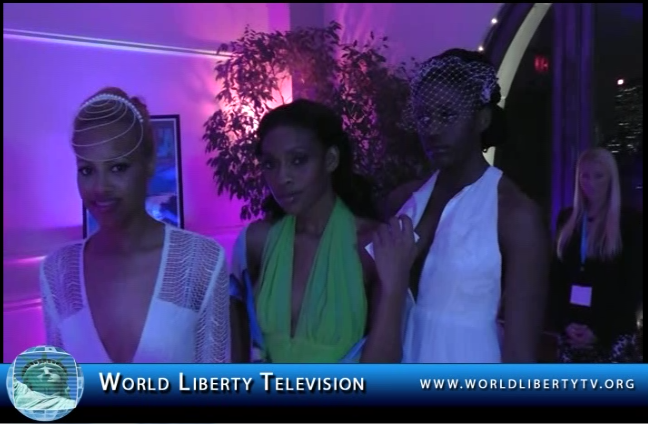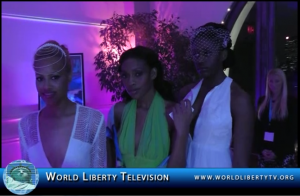 Dress yourself up with our exclusive fashion reviews on our Fashion review channel!