Liliana Rocio, Senior Editor For World Liberty TV
At the Consumer Electronics Show Artificial Intelligence Technology was introduced to the whole world. Chief Correspondent and Editor at Large, Mashable Lance UIanoff was the moderator and the speakers were Jim McHugh the Vice President and General Manager of NVIDIA, Alex Capecelatro the CEO of Josh.ai, and Bret Greenstein Vice President of IBM Watson Internet of Things.
What is artificial intelligence? It is machines or software that show intelligence. It is also the name of the academic field of study which studies how to create computers and computers software that are capable of intelligent behavior.
An example of a machine that shows intelligence is the Albert Einstein robot that can help you learn science. This is a robot that can help you become an Einstein genius they claim. It's the size of a midget and it moves, talks, makes faces like any human being. It is Wi-Fi connected humanoid robot that talks, teaches science and gives weather updates. It has 50 facial expressions; you can control his actions using the Stein-O-Matic application. The creators are  hoping as you interact with this little robot it will increase the robot's IQ.
Google's AI is another example of artificial intelligence. This software responds to emails. Google's Smart Reply feature responds to email messages based on the contents of the incoming message, is now responsible for 10 percent of the mobile responses sent using the inbox application. The way it works is when the message is sent it reads the message and try to predict what you might write back.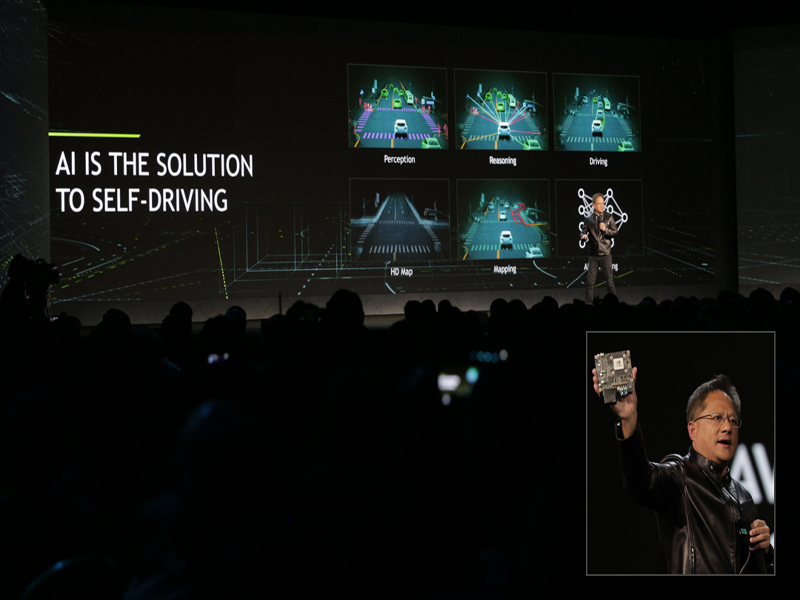 Another great software is Google Translate app. The company had taken out the technology for Chinese to English translations in September. Google is now using this same technology to translate to and from English in French, German, Spanish, Portuguese, Japanese, Korean and Turkish. These translations are only a third  of all translations on this software.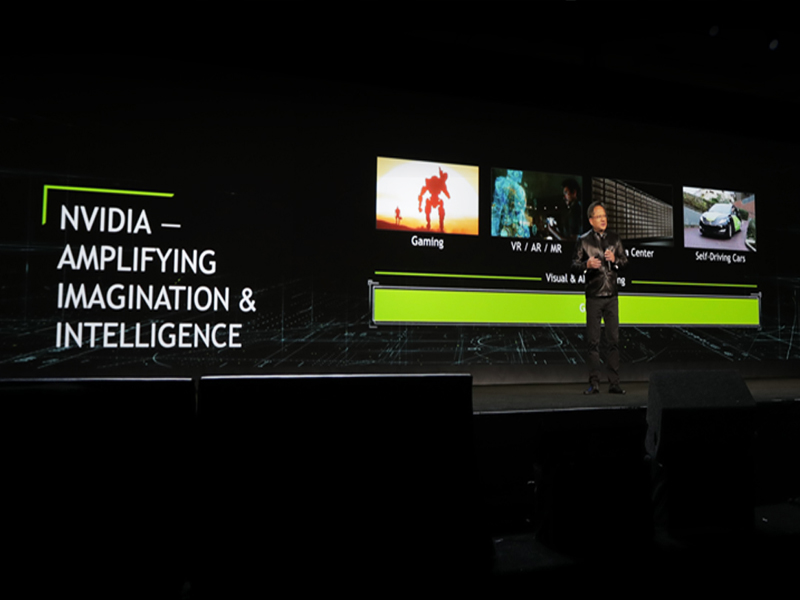 The Translate app isn't the only thing Google is using artificial intelligence to make translations better. Google showed off an app called, " Thing Translator" this recognizes objects you point a smartphone camera at translate them into different languages. Part of Goolge's new AI Experiments the app uses Google's computer vision software as well as Google Translate APIs.
See more related videos in our World Liberty TV, Technology Channel by Clicking here.