Greetings WLTV viewers,
Car lovers rejoice as we give you exclusive looks into the world of cars with our Motor channel.
Missed the New York Auto Show? Don't worry, we were there making sure that you catch the latest in cars. See the newest models in American cars such as Chrysler, Jeep, Dodge, Hyundai, Kia, Subaru, Nissan, Scion, BMW, and Mercedes Benz.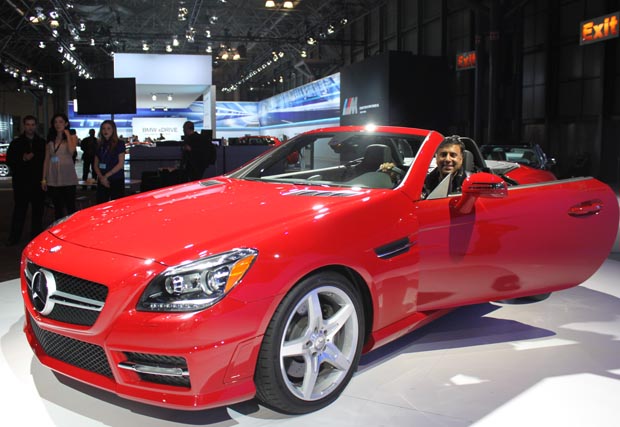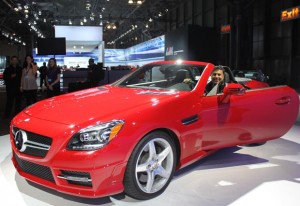 Don't worry, we also show you the latest in Japanese, European, and Luxury cars.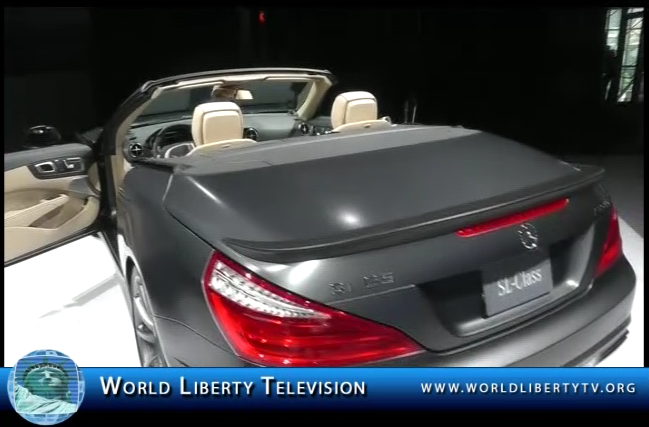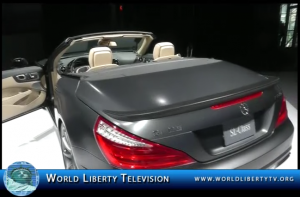 Catch Carlos Ghosn's, the President and CEO of Nissan, keynote speech at The New York Auto Show for a bit of inspiration. Or check out of specs of cars such as the Mercedes S 250 CDI BlueEFFICIENCY.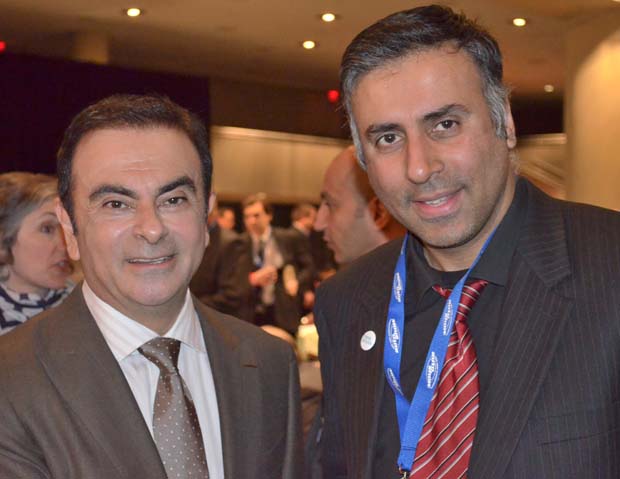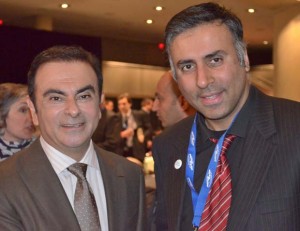 Want to know what other car events we check out? Go to WLTV's Motor channel and see!