On our Book review channel, we review the latest in books coming out in the literary world.
Watch us at events such as the American Book Sellers Association (ABA) Awards Luncheon and Book Expo of America (BEA).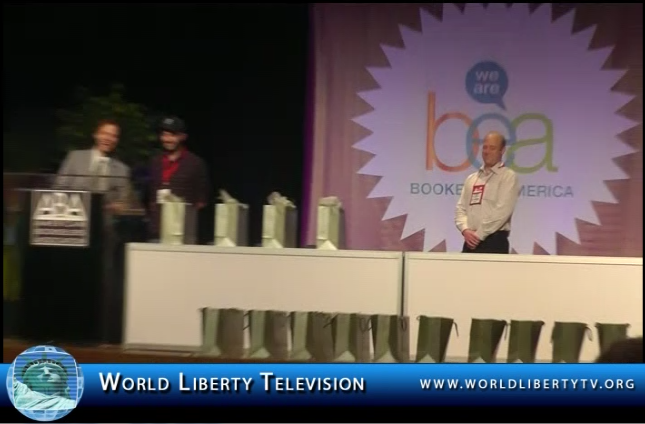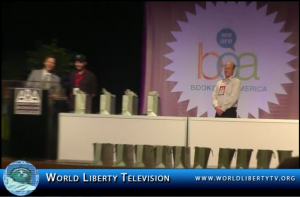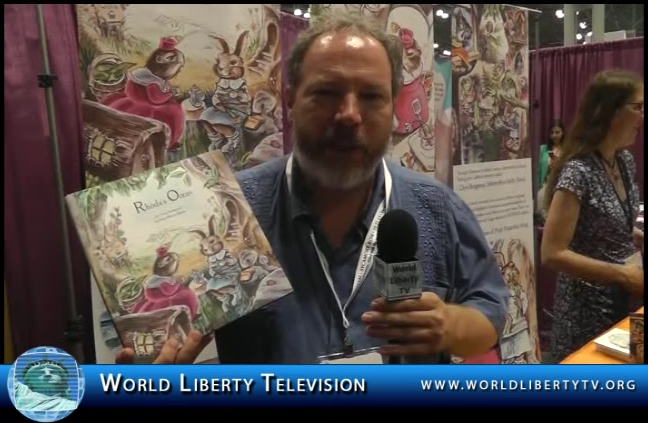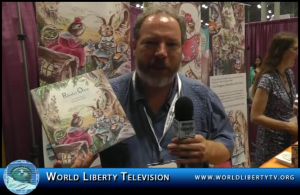 We interview authors such as Meera Gandhi, author of Giving Back and book promoters such as Kevin L. Michel, presidential impersonator who was promoting the book Fool Me Twice.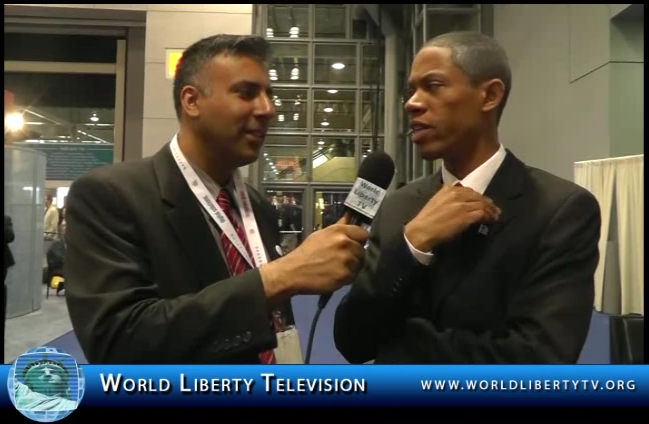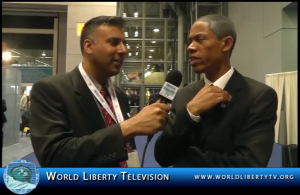 Look for more on turning the pages and books on our Book review channel!