Welcome WLTV viewers,
Hope you are ready to take a punch when you watch videos from our Boxing channel! If there is a big fight happening in the world of boxing, we are there at the press conference, waiting to give you an exclusive look into the latest beefs in boxing.
We have covered press conferences such as the Manny Pacquiao vs. Tim Bradley New York Press Conference at Pier 60, the Floyd "Money" Mayweather vs. Miguel Cotto New York Press Conference at the Apollo Theatre, and the Sergio Martinez vs. Julio Cesar Chavez Jr, World Middleweight NY Fight Press Conference.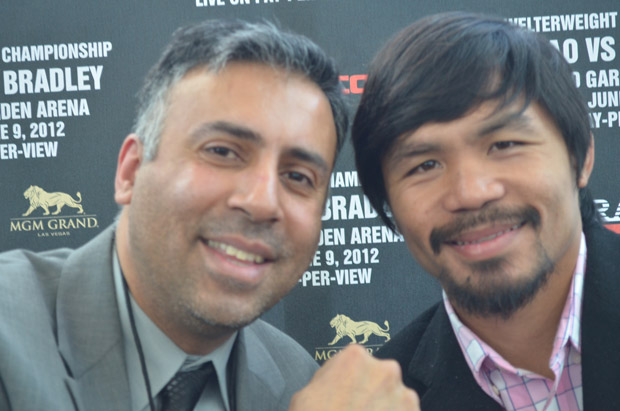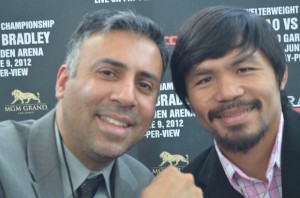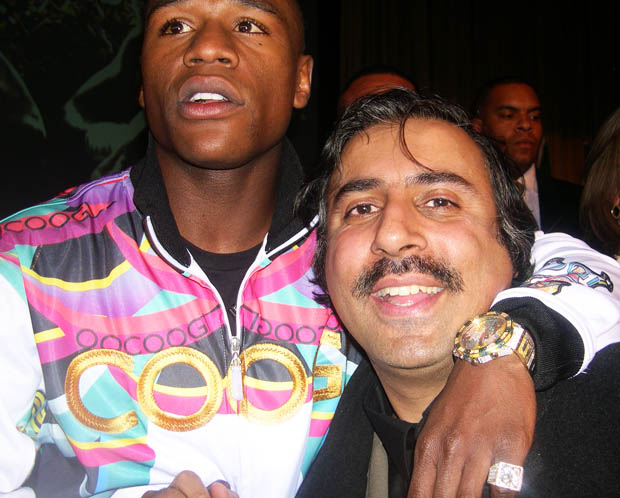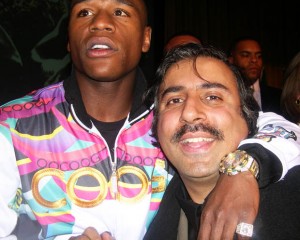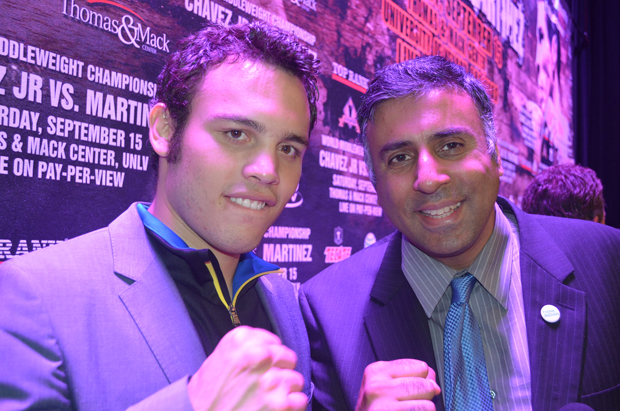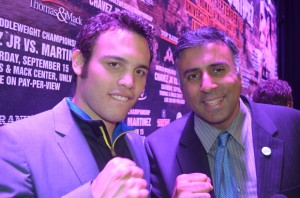 We also get interviews from these boxing legend and more, including the likes of these greats Emmanuel Stuart (who has recently passed away, RIP), Don King, Julio Cesar Chavez Sr, Eddie Mustafa Muhammad, Bob Arum, Shelly Finkel, Tony Graziano, Larry Merchant, and Teddy Brenner.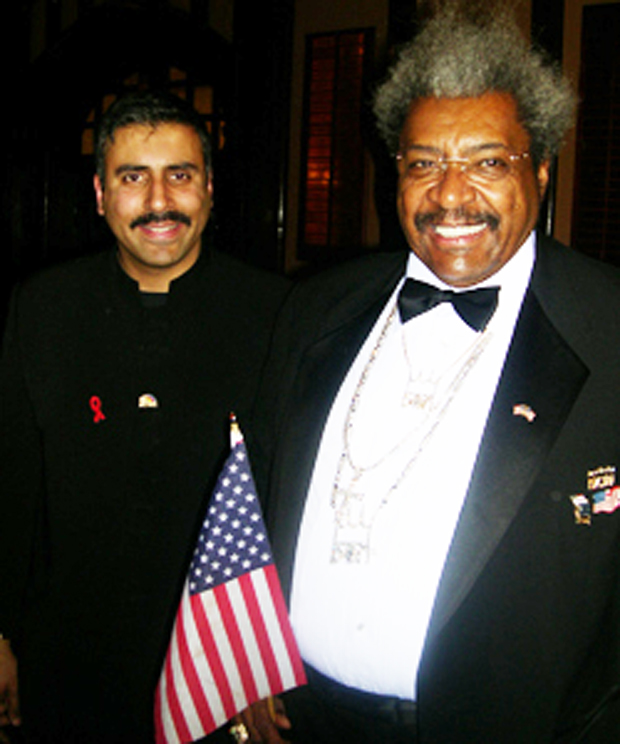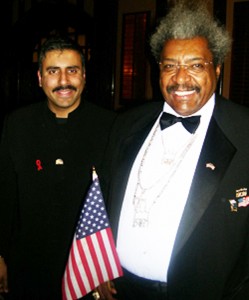 WLTV has even interviewed stars like Snooki of Jersey Shore, when she started a new venture with her dad called Boxing Promotions.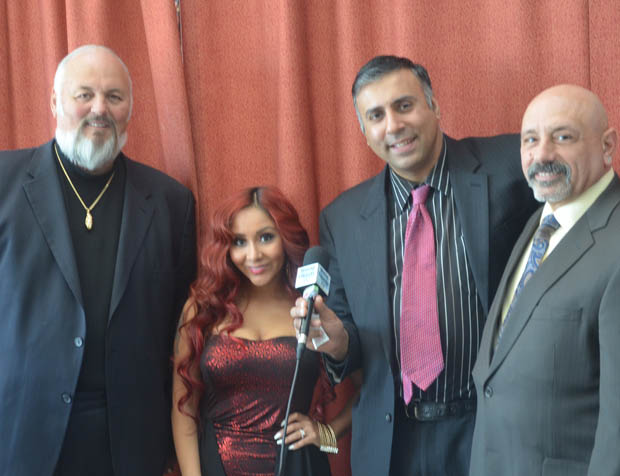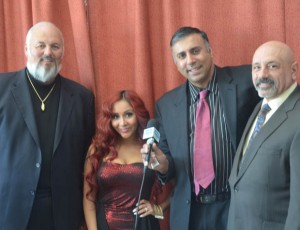 Let's not forget Dr. Abbey, one of the greatest boxers World Liberty TV has even seen!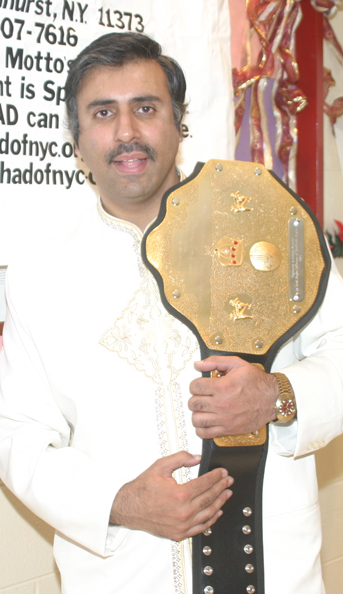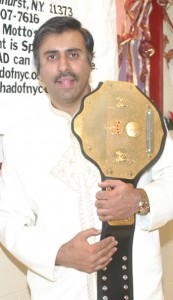 To check out more videos on the world of boxing, visit our Boxing Channel.