Hello WLTV viewers,
It's time for food and wine lovers to rejoice by watching our Food & Wine channel! Take a sneak peek into the world of food as we go to tastings, conferences, and trade shows. And we don't show you just any old meal. We do our best to show you alternative food choices such as vegan and vegetarian (there is a difference!) and a bit of what food from other cultures are being highlighted today.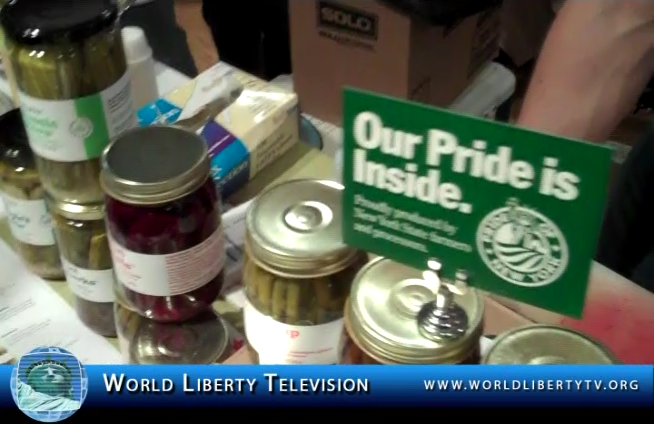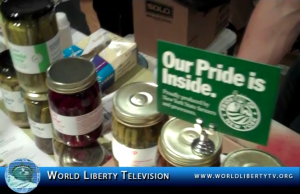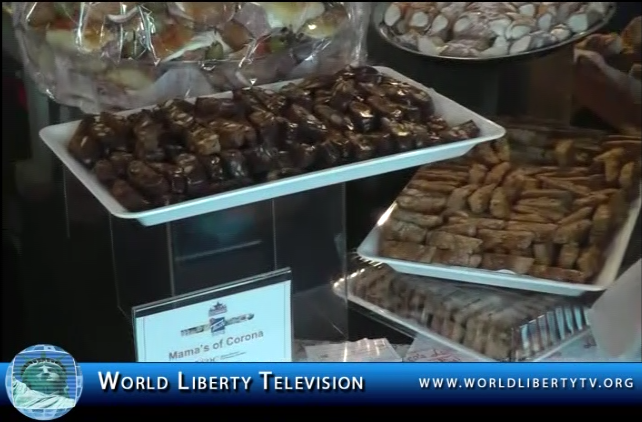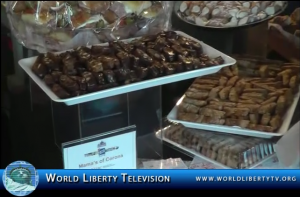 But we're not sticks in the mud. We won't tell you to eat all of your vegetables as we attend events such as the Annual Chocolate Show in New York or try desserts at the International Restaurant and Food Show.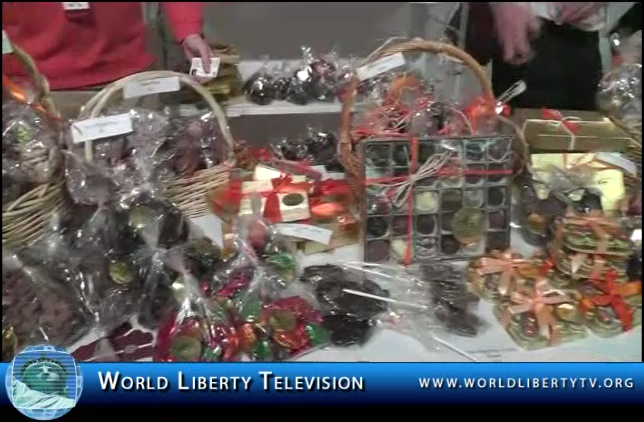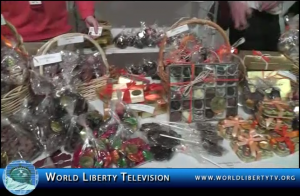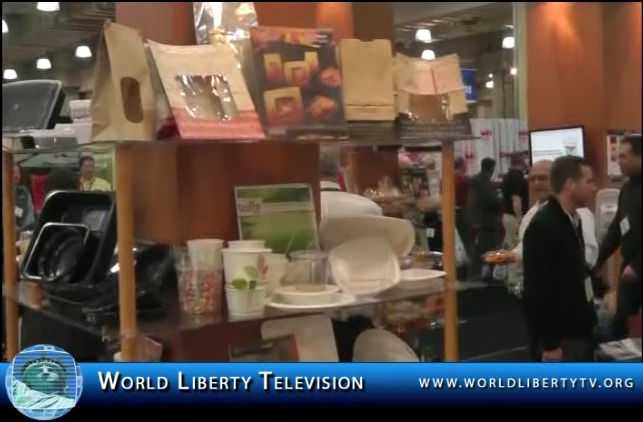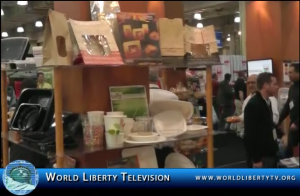 For wine lovers, we give you a look into great wines from around the world as we give you an exclusive look into the only wine competition held in New York City at the New York International Wine Competition and Press/Trade Event.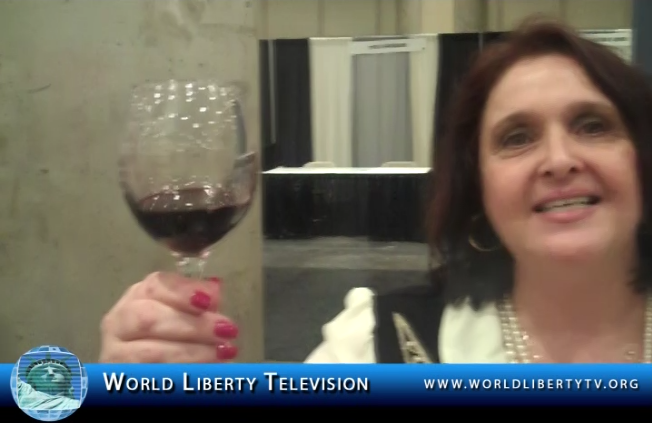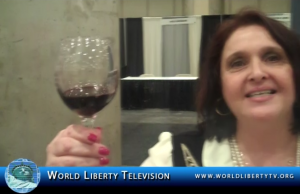 To feast your eyes on more foodie exclusives, visit our WLTV Food & Wine channel.