Welcome World Liberty TV viewers,
Technology geeks and even the technology challenged will appreciate our World Liberty TV Technology channel.
Check out events such as Consumer Electronics Association (CEA) Week and the International CES, where we see and discuss the latest trends in technology.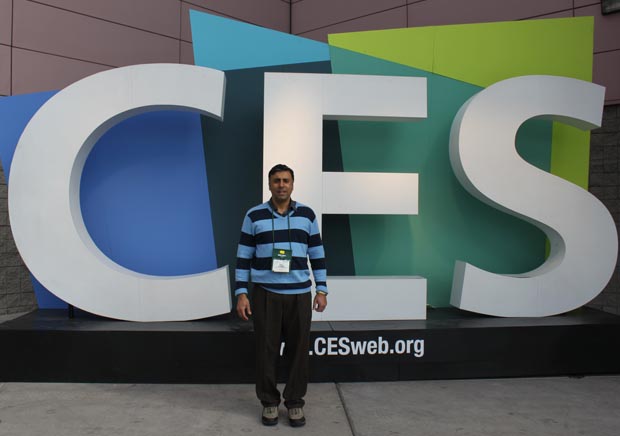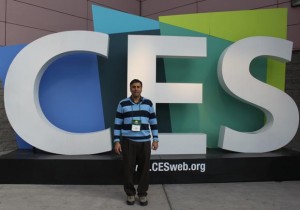 Get into the blogging and media world with the Blog World and New Media Expo at The New York Javits Convention Center, which is considered to be the world's largest media event and the first of its kind.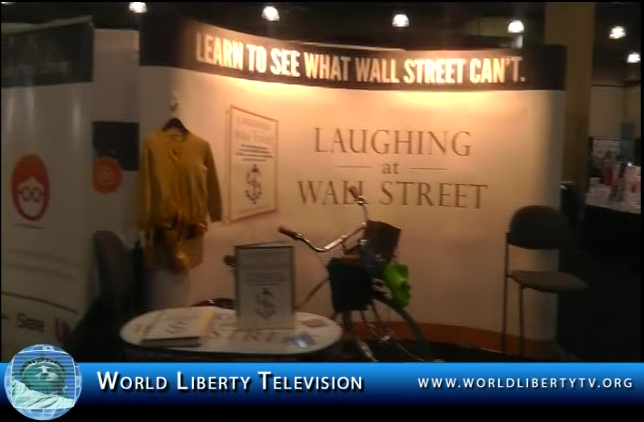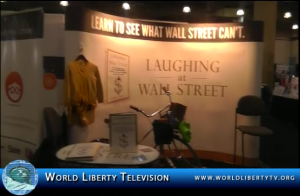 Take an exclusive look at products making their debut such as the launch of Hisense Sero 7 Tablet and Hisense Sero 7 Pro, a tablet we have gotten to try out ourselves (and would recommend!)
Tech out on our Technology channel for more!