Hello WLTV viewers,
A topic that's close to our hearts, we would like to introduce our Humanitarian channel. We give you a look into organizations that are helping people from around the world.
Take a look at the T.J. Martell Foundation's Women of Influence Luncheon, an awards celebration and luncheon that honored five outstanding women who have achieved tremendous goals in business while balancing work, home, and health. Check out special guest speaker Regis Philbin.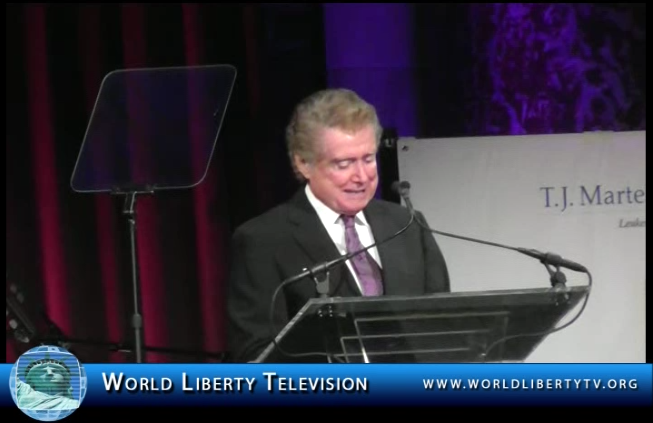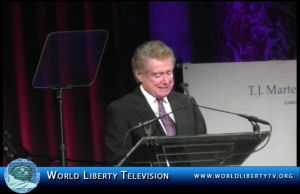 The I Have a Dream Foundation's 30th Anniversary Spirit of The Dream Gala celebrates an organization that works to ensure that all children have the opportunity to pursue higher education.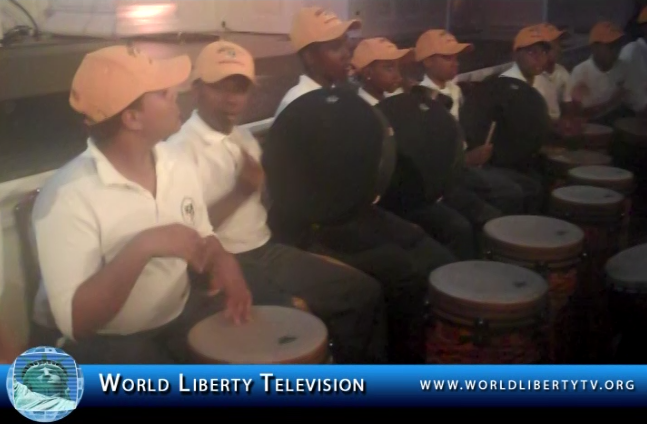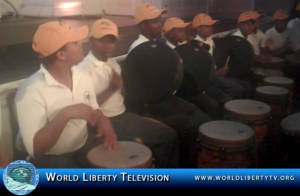 Watch an event that promotes universal medical care with Little Baby Face Foundations 9thAnnual Gala, where the Little Baby Face Foundation helps children to undergo needed corrective surgical procedures at no expense to the patient or their families.
You'll even get a chance to see a keynote speech by Dr. Adal M. Hussain PhD, (AKA Dr. Abbey), Founder of Humanitarians of The World Inc.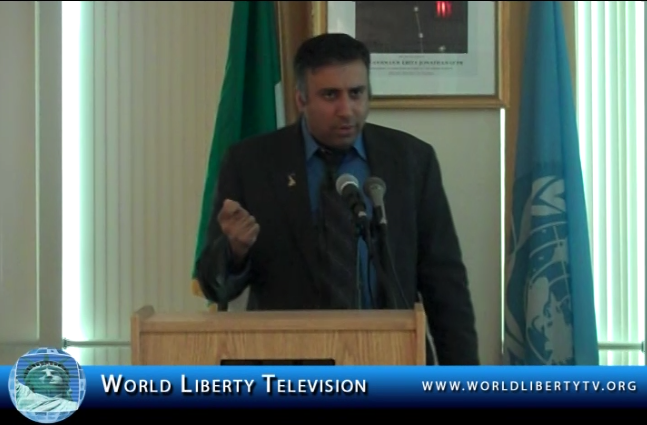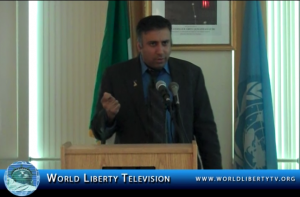 Check out our WLTV Humanitarians channel to see more events that matter.