On our Health & Beauty review channel, we review the latest beauty and health trends happening in the health world.
Watch us roam around the great beauty utopia events such as the International Beauty Show and the International Esthetics, Cosmetics, and Spa Conference at the New York Javits Convention Center.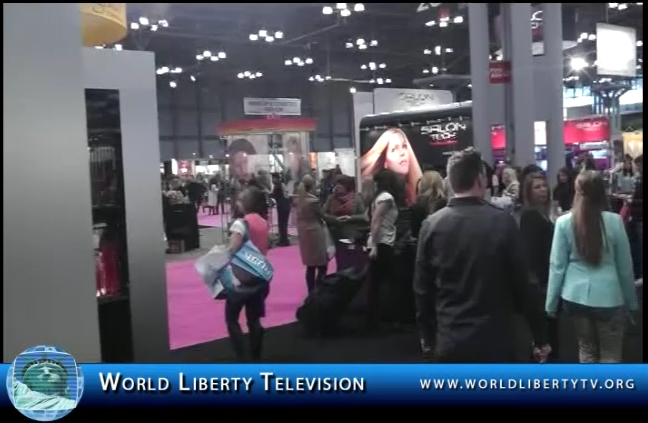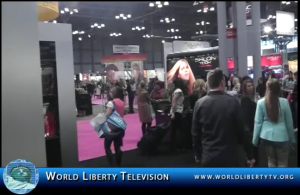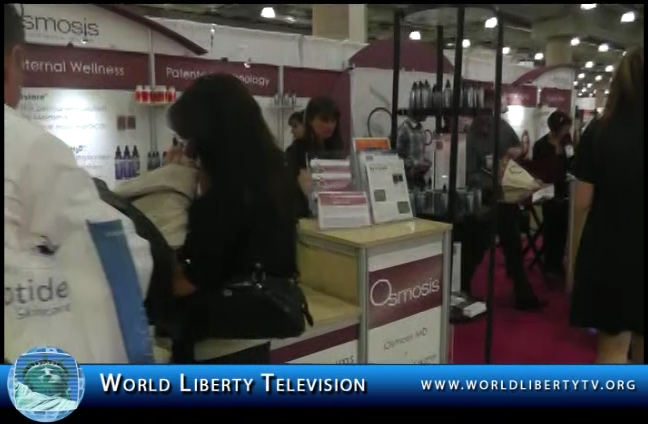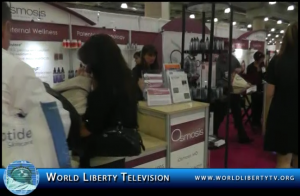 Check out product reviews on products and companies such as DINAIR, Air Brush Make Up and Products. You can even geek out with the Marvel Avenger Colognes by Nicole Zujovic, President of JADS International Co.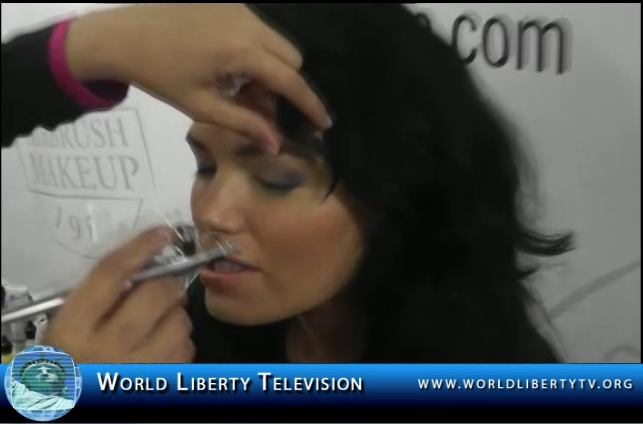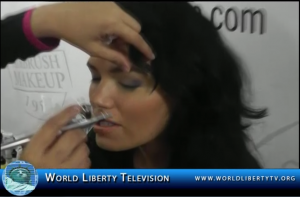 Pretty yourself up with more reviews from our Health & Beauty review channel.