Hello World Liberty TV viewers,
World Liberty TV is made up of a diverse group of people, who like to teach others about their culture and explore other cultures and countries. Our African-American/Caribbean channel highlights everything from events celebrating the history of these cultures to organizations that are trying to make a difference.
We have covered events like Harlem Week in New York City which celebrates the neighborhood's assets and unique flavor, promoting Harlem's rich African, African-American, Caribbean, Hispanic and European history, culture, arts, religion, entertainment, and sports.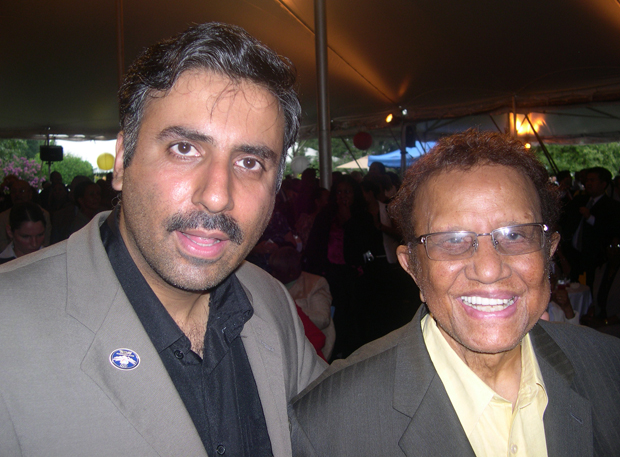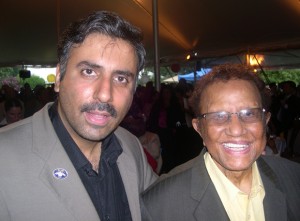 We have interviewed influential African-American/Caribbean leaders such as Susan L. Taylor (Former Editor in Chief of Essence magazine) to Rev. Jesse L. Jackson.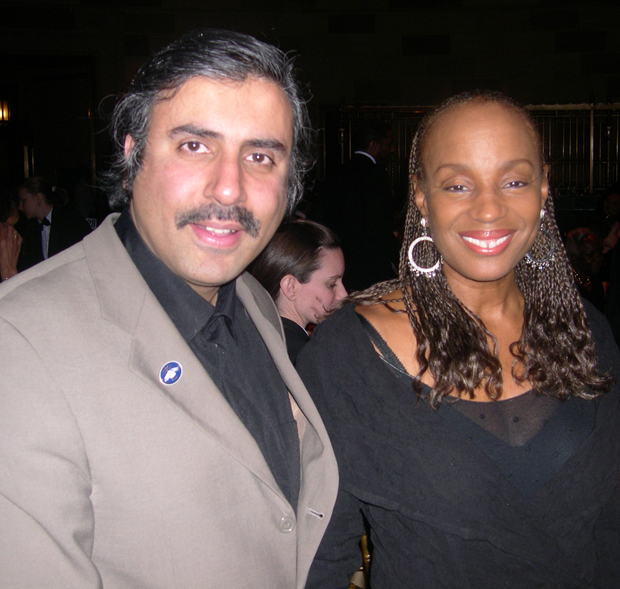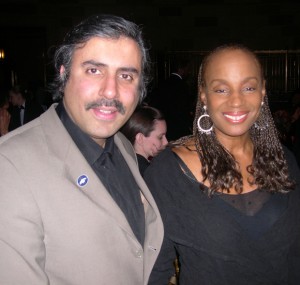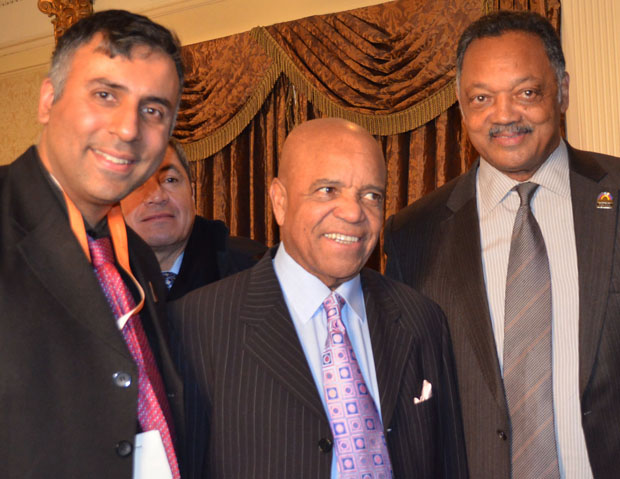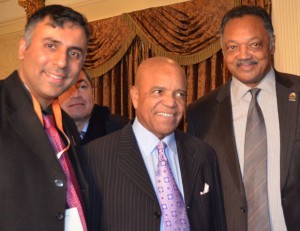 At Misunderstood Youth Development Center's Save Our Youth Benefit Night, where youth, organizers, and politicians were honored for their contribution to the Misunderstood Youth Development Center (MYDC), we got to know an organization that focuses on prevention and intervention, encouraging social development behavior modification and consequential thinking techniques.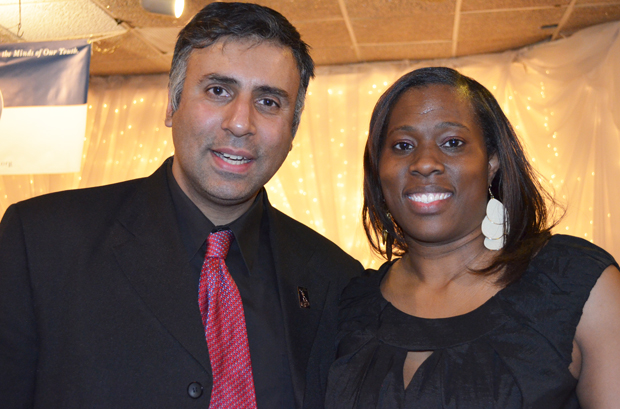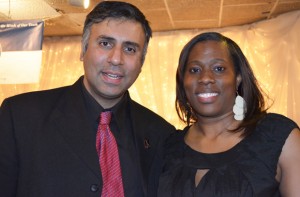 Before you think we are sticks in the mud, we do highlight fun events in these communities too, such as a live performance by legendary R&B sensation group Ray, Goodman, & Brown and the BCA 9th annual Global Food & Wine Experience gala.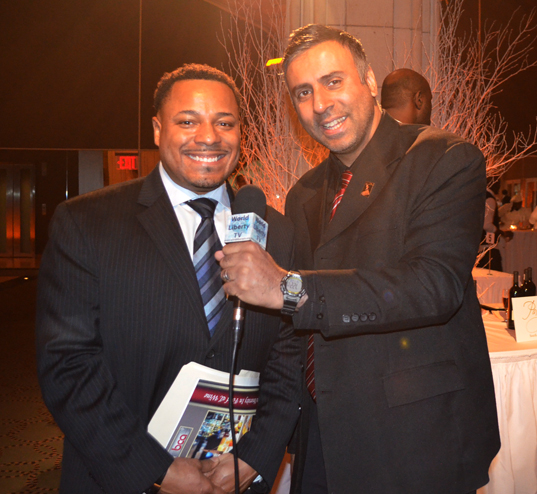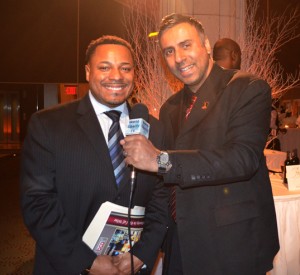 To see these events and more, visit our African-American/Caribbean Channel.