Welcome Back WLTV viewers,
With our headquarters in the borough that's been coined as the most diverse and considered the Mecca of multicultural flair, World Liberty TV has a passion for culture.
Our Cultural channel highlights events and interviews ranging from international royalty such as Prince Turki bin Faisal al-Saud and Queen Rania of Jordan to going to a M&M Chocolate Presentation and the Ippies Awards at The City University of New York Graduate School of Journalism.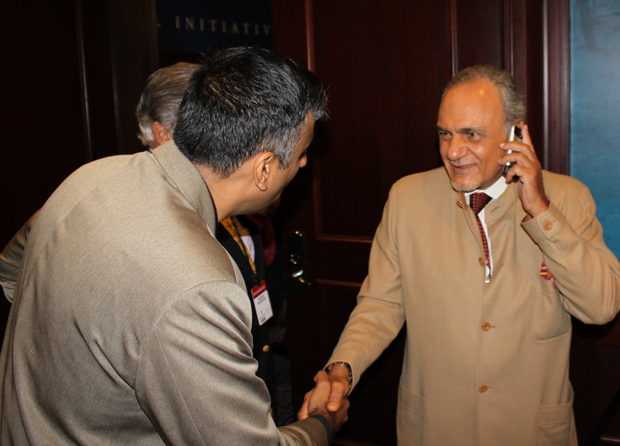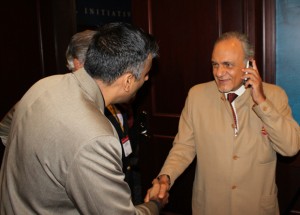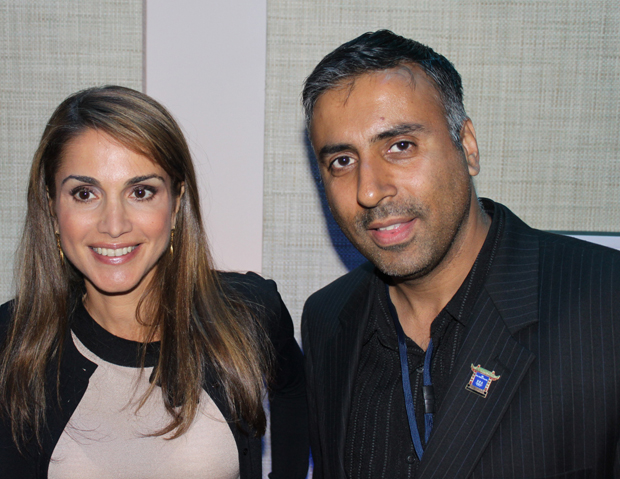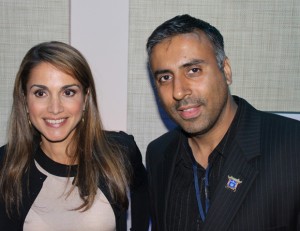 We have gotten to go to meaningful and inspirational events such Mayor Michael Bloomberg's Interfaith Breakfast at The New York Public Library.  Close to 400 hundred religious leaders from all faiths were in attendance at this event, where you saw diversity highlighted by religion, nationality, culture and unity.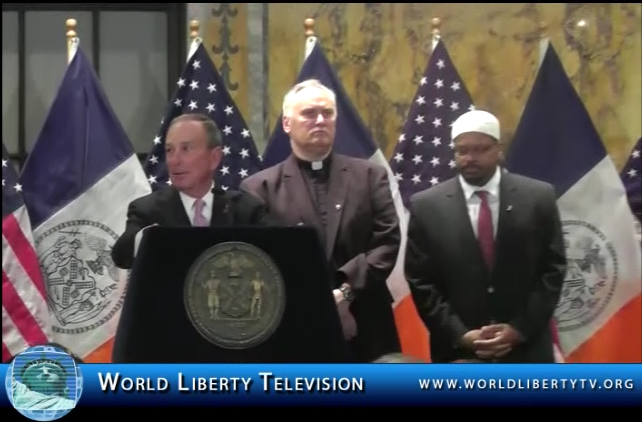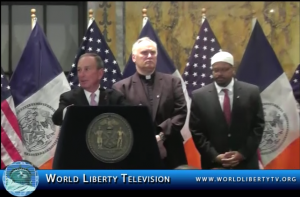 We also get to look into traditions that are national, international, or local such as the International Debutante Ball. The debutantes represented England, Scotland, France, The Netherlands, China, and fifteen American states. Each debutante was accompanied by her own escort in white tie and tails, and a military cadet in dress uniform who carried the flag of the country or state which she represents.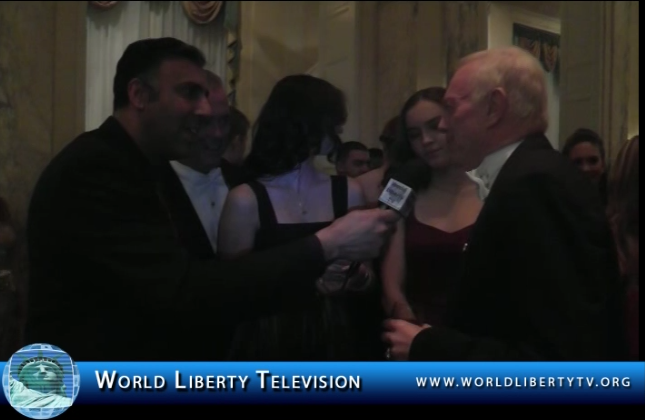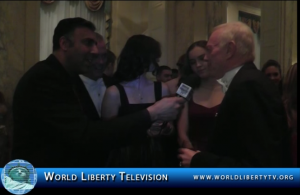 Make sure to also check out the Cultural section of our photo gallery, where you will see great shots like these: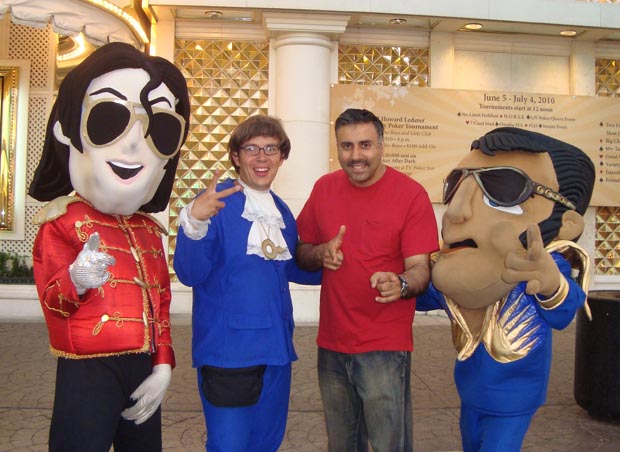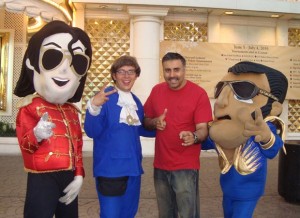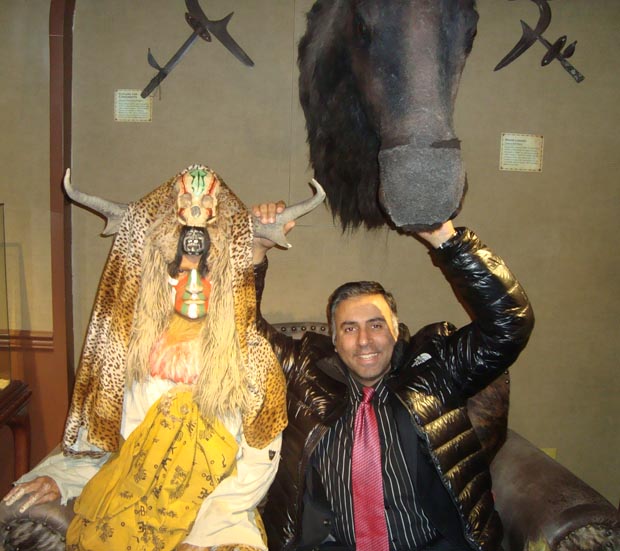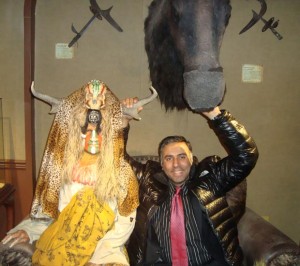 You can find more cultural highlights on our Cultural channel and immerse yourself in the world.