Greetings WLTV viewers,
Today we would like to give you a glance at our Entertainment channel where we give you a dose of what's happening in the performing arts. From music to theatre, we give you sneak peeks into performances from special events, conferences, and showcases.
See performances from artist such as Alicia Keys, Seal, Angelique Kidjo, David Crosby and Graham Nash.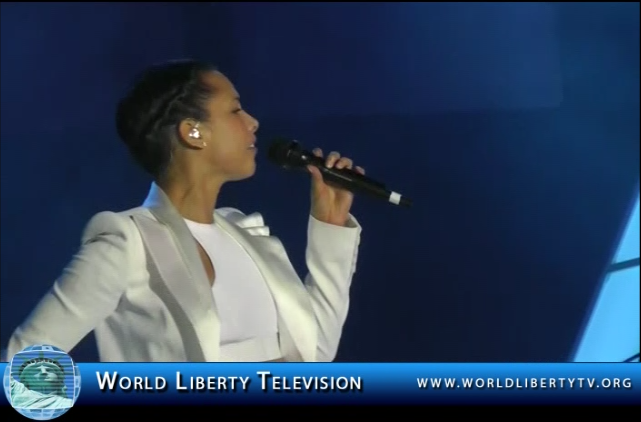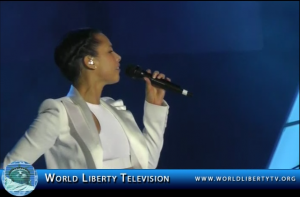 We have spoken to great artists such as BeBe Winans and Natalie Cole. We went to a special performance of Sister Act at Gracie Mansion for the Made in New York Awards.
Take a look at entertainers giving back such as Will.i.am, Founder i.am angel Foundation at the CGI conference.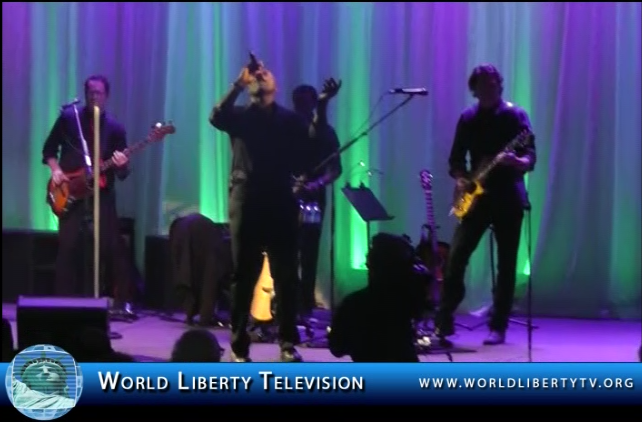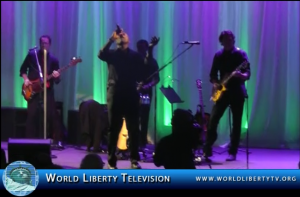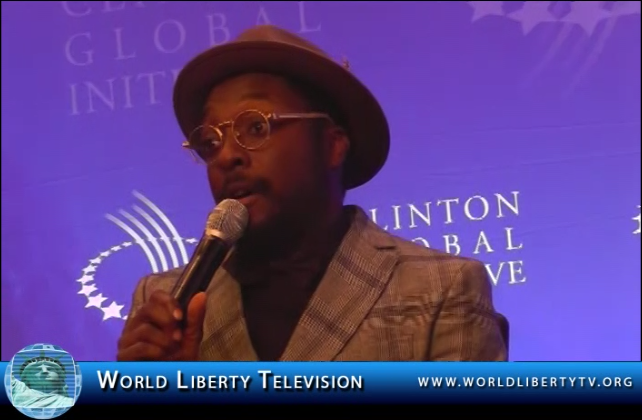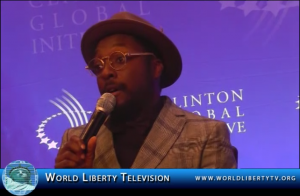 Check out more performances, interviews, and events featuring these entertainers and more at our World Liberty Entertainment channel.