Welcome WLTV viewers,
Celebrate the world of the Lesbian, Gay, Bisexual, Transgender and Queer/Questioning community on our LGBTQ channel.
Watch events happening in the LGBTQ community such as Queens Pride, happening practically at our doorstep in the Jackson Heights/Elmhurst area. We talk to parade marchers and spectators such as Jimmy Van Bramer, Danny Dromm, Christine Quinn, Aravella Simotas, and Mike Gianaris. You'll also catch Miss New York, Dykes On Bikes, and the Latina Lesbians.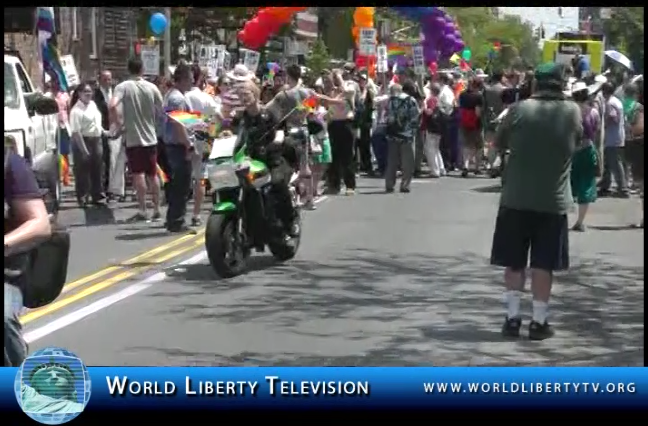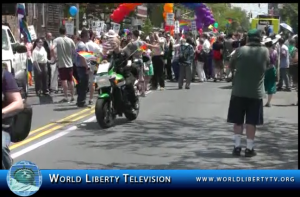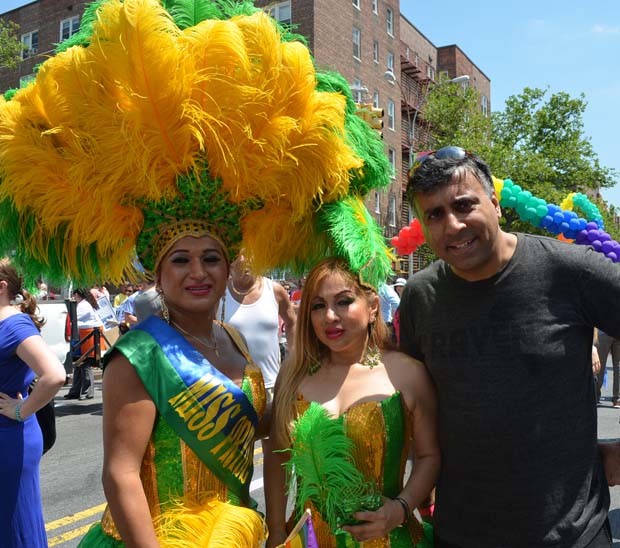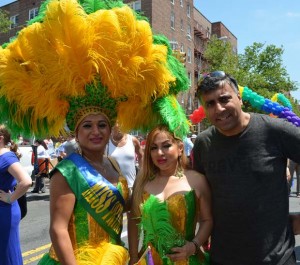 We talk about issues of the community with City Councilman Daniel Dromm (D-Jackson Heights) who says that, "What we've got to show people is despite the hate crimes that are going on, we can still be out, loud and proud of who we are." Councilman Dromm helped found the parade.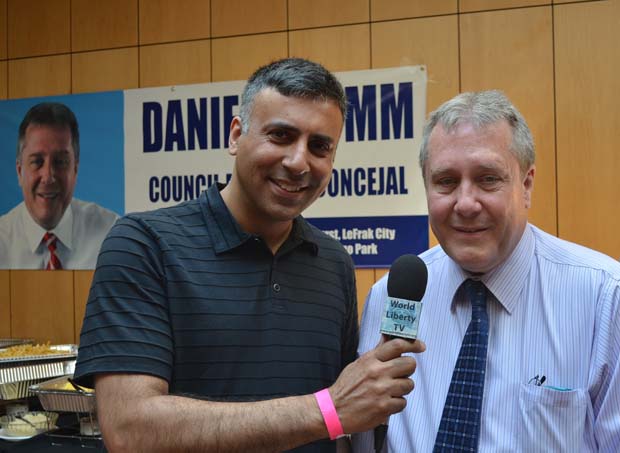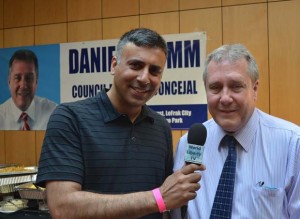 We also interview people like Alex Heimberg, Founder of Screaming Queens Entertainment, who owns a boutique entertainment company that provides drag queens, impersonators, colorful theme characters, Strolling Tables, and offbeat cabaret artists for private parties, corporate promotions, fashion events, casinos, country clubs, birthdays, weddings, and even the occasional Bar Mitzvahs.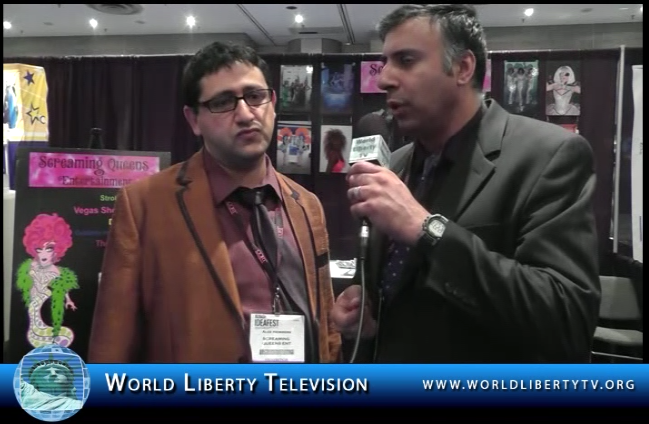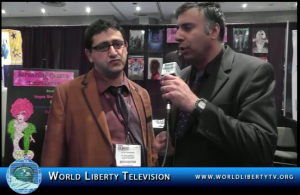 But don't let us tell you everything we have. Check out our LGBTQ channel to see more.