Hola WLTV viewers,
Just in time for National Hispanic Heritage Month (starting Sunday, September 15th), we present to you our World Liberty TV Latino Channel!
Our Latino channel highlights people and events happening in today's U.S. Latino culture.
Watch Gabriel Abaroa Jr., the President/CEO of The Latin Recording Academy be honored for his great leadership and determination to create and support new initiatives and programs that will further increase the visibility of Latin music and culture.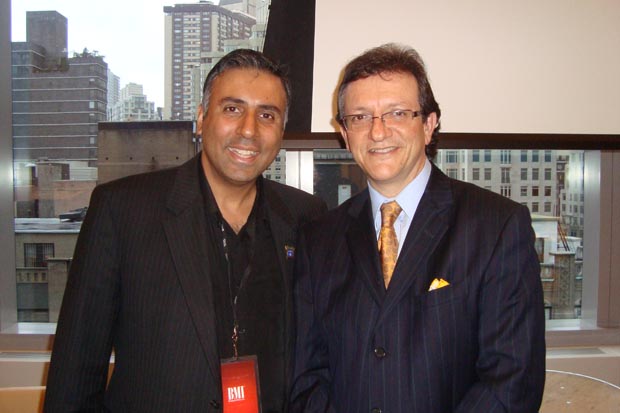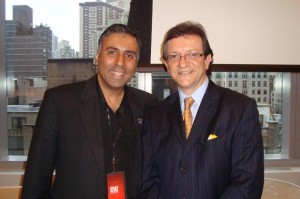 The Promesa Foundation Annual Gala by Acacia Network at Maria Del Rey whose mission ensures that they continually reinvest in our communities through innovative programming and affordable housing ownership. The Acacia Network's Board of Directors represents the finest leaders from the Latino community who bring expertise in their respective fields of healthcare administration, nonprofit management, community advocacy, government relations, law and public policy.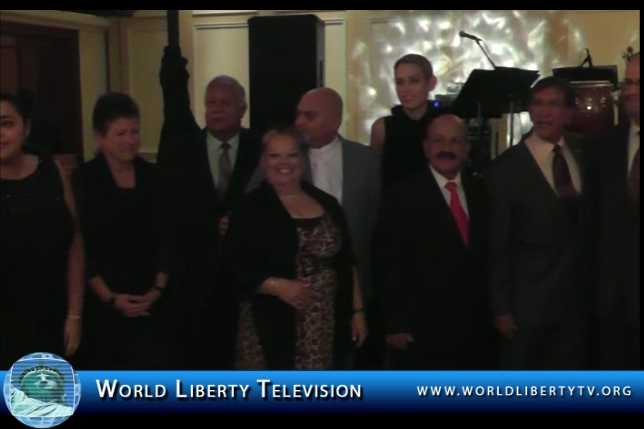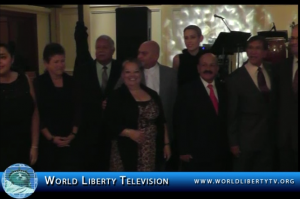 Watch an interview with Madelyn Lugo, Chairwoman of National Puerto Rican Day Parade Inc., who is among the co-founders of the National Puerto Rican Day Parade Inc. and has contributed to the growth of the organization for over twenty years.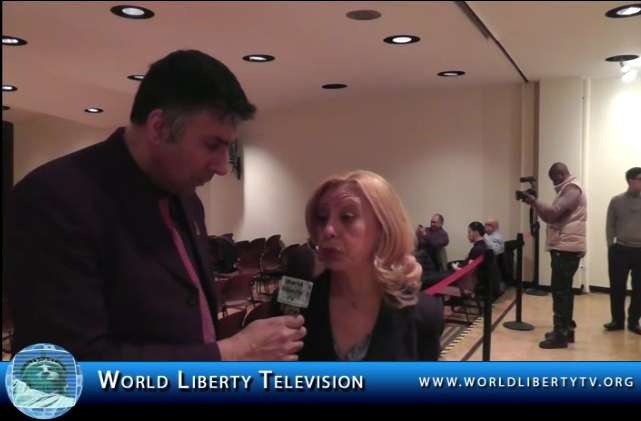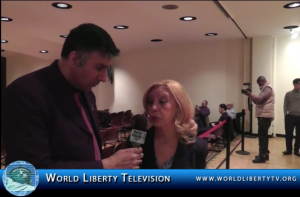 Catch what's happening around the Latino community by visiting out Latino channel.