On our Food & Wine review channel, we review the tastiest in the food world.
Always wanted to know about different types of lettuce? Check out our video for Lettuce 101: Vegetables in Dole Salad Luncheon Presentation.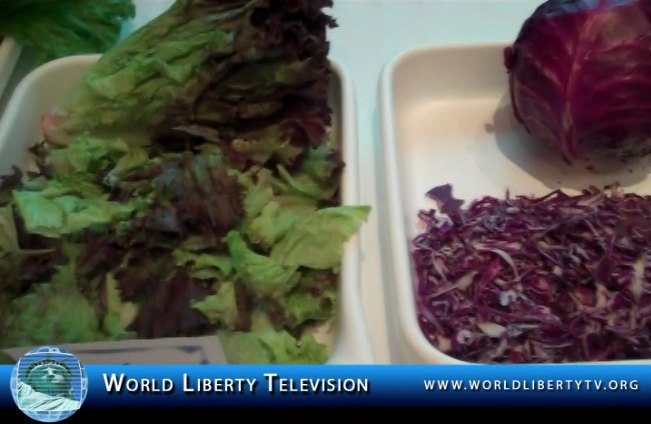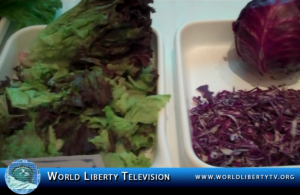 Thought fast food chains didn't have tasting events? Think again as you check out McDonalds' First Taste Event video.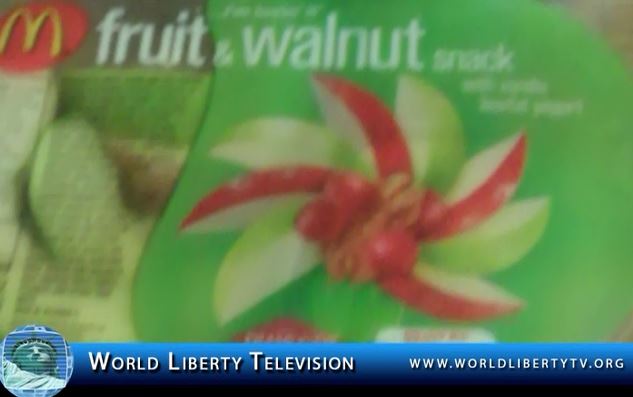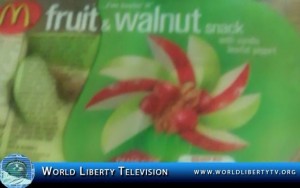 Ever wondered about the Goya food aisle in your supermarket? So have we as we checked out Goya Food Products Showcase.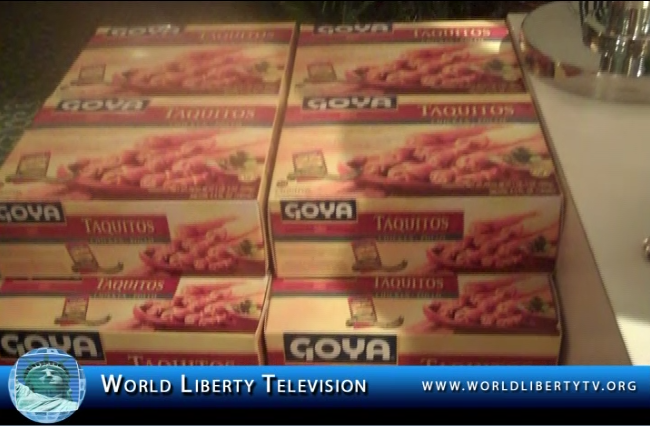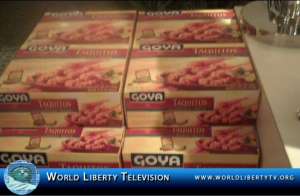 Open up your palette to a whole new world with our exclusive features in Food & Wine.