By: Lidia Evita, Staff Writer for World Liberty TV
Indie brands
are among the fastest growing categories. They have become a 'MUST HAVE' in almost every retailer's collection and are now directly influencing key trends in their markets. [caption id="attachment_12475" align="alignnone" width="243"]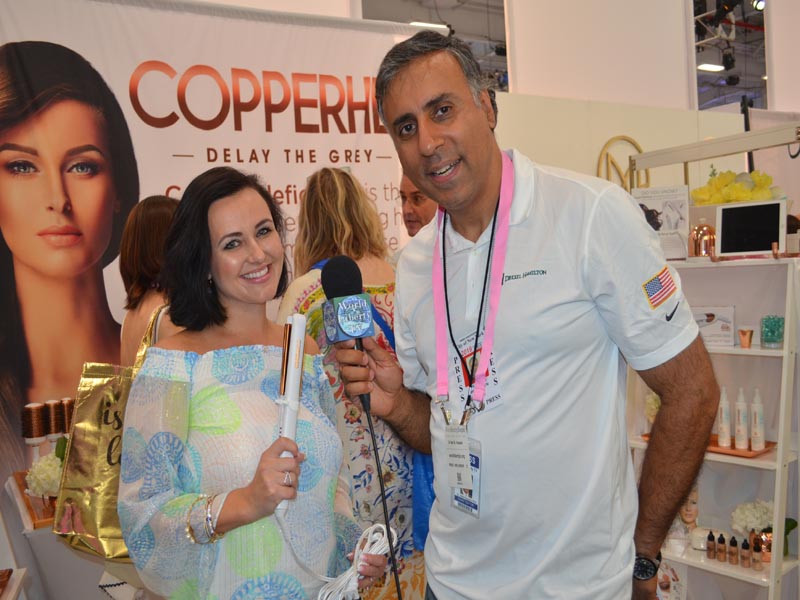 Read more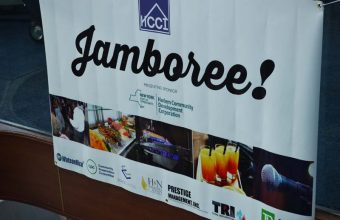 By; Betty Coker, Editor in Chief  For World Liberty TV
Soul singer Keith Washington and HCCI for the 2018 Jamboree!: A Soulful Extravaganza on the Hudson! This year we return to the luxurious Hornblower Infinity yacht located at Houston Street and the West side Highway! [caption id="attachment_12424" align="alignnone" width="243"]
Read more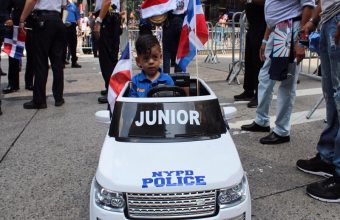 BY: Liliana Rocio, Senior Editor For World Liberty TV
One of the city's largest cultural celebrations will make its way through Midtown Sunday during the 36th annual
Dominican Day Parade
. [caption id="attachment_12407" align="alignnone" width="244"]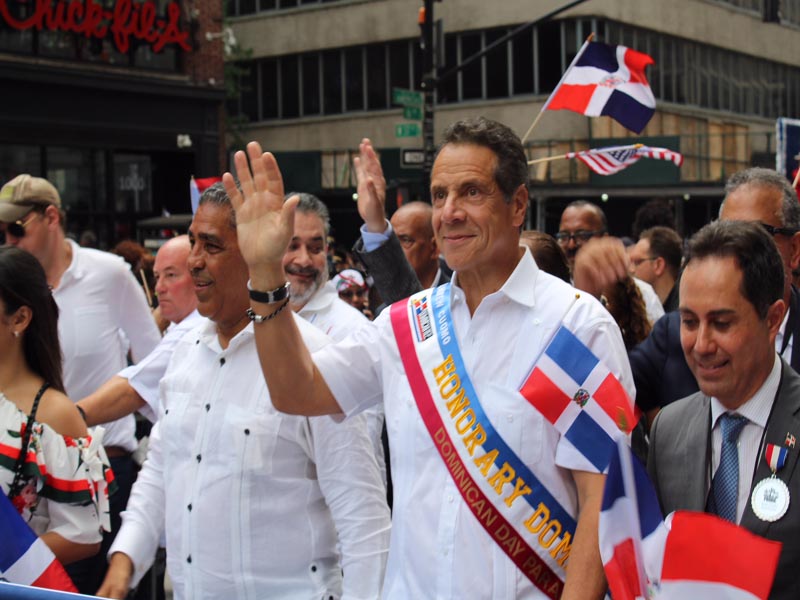 ...
Read more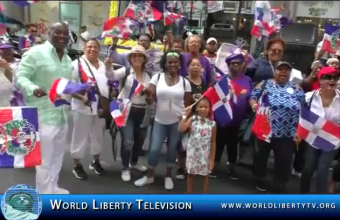 One of the city's largest cultural celebrations will make its way through Midtown Sunday during the 36th annual Dominican Day Parade.
The streets will be filled with bachata, merengue, colorful floats and costumes, with thousands of people expected to participate.
The parade starts at noon on Sixth Avenue and West 36th Street, and will make its way up to West 56th Street. The theme of this year's parade is "Our Youth, Our Future. "Ambassadors were chosen because of their impact on the youth in the community.
Singer and Bronx native Prince Royce is this year's Grand Marshal.
During the weekend, Prince Royce celebrated his Dominican heritage after being elected the grand marshal of the Dominican Day Parade in New York.
Royce received a recognition from the mayor of the city, Bill de Blasio, and participated as part of the parade.
See More about Dominican Parade in our World Liberty TV Latino Channel  by Clicking here.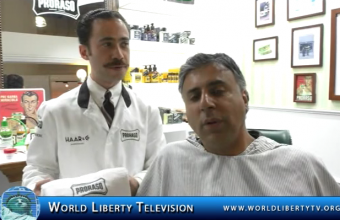 NY NOW The Market for Home, Lifestyle and Gift , NY NOW, held twice a year, is the leading market for home and lifestyle products. NY NOW features three collections—HOME, LIFESTYLE and HANDMADE — that extend throughout the Javits Convention Center in New York City. It's the premier market for all that's new and on trend in specialty retail.
NY NOW is produced twice annually by Emerald Expositions and is open to the trade only.
NY NOW®, the Market for Home, Lifestyle + Gift, offers buyers an opportunity to source personal care and wellness brands and products that enable their customers to pamper themselves.
Approximately 100 brands will be showcasing thousands of products in the dedicated Personal Care + Wellness section where buyers can find everything they need – from essential oils, body lotion and lip balms, to crystals, air purifiers and more, including natural, organic, cruelty-free, shea and botanical ingredients.
See exclusive interviews with many new product debuts at NY NOW in our World Liberty TV .
See more about NY NOW in our World Liberty TV Gift and Housewares Channels and Blogs by clicking here.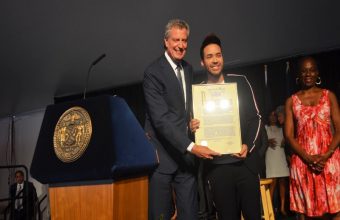 BY: Liliana Rocio, Senior Editor For World Liberty TV
The Dominican Day Parade
(DDP)
revealed the names of 23 extraordinary Dominicans driving change across the fields of science, health, public service, arts, business, law, philanthropy, education and other fields, who will be honored at this year's
Read more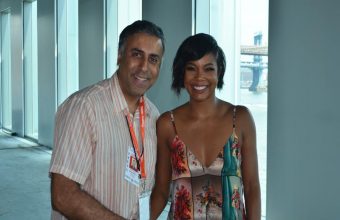 BY: Betina Crione Guest Writer for World Liberty TV
Annual
SheKnows
Media #BlogHer18 Creators Summit. Nearly 1,500 female content creators, social media influencers, and
entrepreneurs 
[caption id="attachment_12347" align="alignnone" width="244"]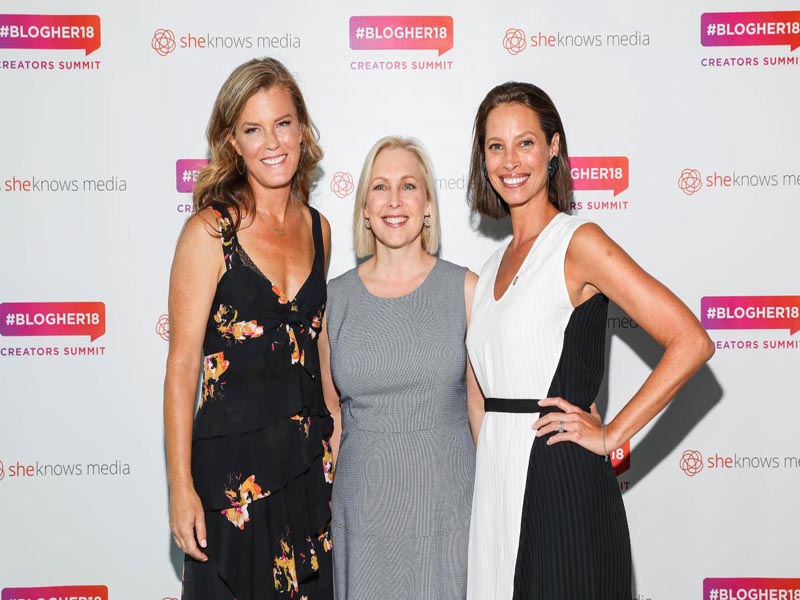 L-R Samantha Skey with Kirsten Gillibrand &...
Read more