BY: Art Campomanes Staff Writer for World Liberty TV
The 112th annual Progressive Insurance New York Boat Show  took place January 25-29, 2017 at the Javits Center, bringing lifelong boaters and enthusiastic dreamers the latest in luxury motor yachts, sport fishers, performance boats watersport boats and thousands of new marine technologies and accessories. Beyond delivering a shopping paradise for boaters, the world's first and longest-running boat show is the perfect destination for families looking to escape winter and plan for summer on the water.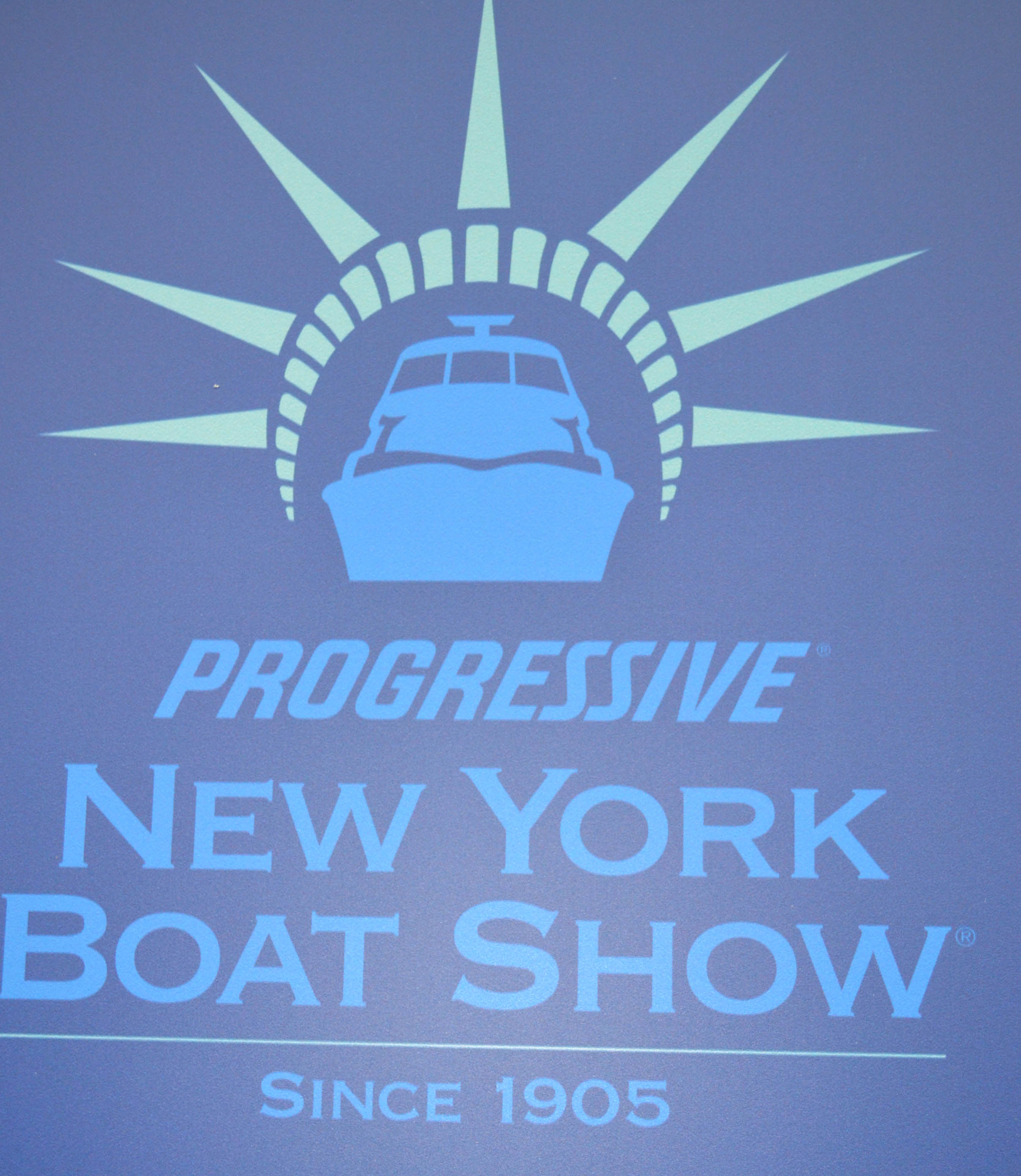 Show Highlights:  Boat hop and shop magnificent motor yachts, tricked out runabouts, serious center consoles and water sports boats galore with nearly 400 different vessels to inspire an unforgettable summer on the water. With a full selection of boats for every budget and lifestyle, including boats that can be financed for less than $250 a month, there is no better place to shop and compare boats side by side.
Tour the "Queen of the Show" – a 51-foot Beneteau Gran Turismo GT49 yacht that features stunning interiors and panoramic sea views, equipped with every technology to cruise with ease.
Check out the latest craze in watersports with JetSurf motorized surfboard. Powered by a lightweight engine, the ultra-portable JetSurf board is perfect for an excellent workout and on-the-water thrills!
Experience new technologies throughout the Show floor including boat docking from a joystick similar to a video game and more at The United States Power Squadron's Boating Skills Virtual Trainer, the ability to create wake surf waves from a wristwatch and intuitive smartphone technology on board. Plus, upgrade tech and water toyswith thousands of the latest and greatest GPS and radar systems, fishing equipment, design finishes, all-weather apparel, water sports gear and more.
Heighten coastal lifestyle senses while touring all-American Chris-Craft boats styled by Tommy Bahama and take in the scent of ultimate relaxation on the water with a sample of Tommy Bahama Maritime, the lifestyle brand's newest fragrance for men, inspired by the sea.
Catch more fish at Discover Fishing, a series of seminars produced by the Recreational Fishing Alliance and The Fisherman, and become the sharpest tool in the Shed at Fred's Shed Interactive DIY Learning Center – a real-life boat repair shop.
Marine Innovation & Education Day takes place opening day, inviting marine leaders to highlight the boating industry's latest innovations and hosting the next generation entering the maritime work force from top New York maritime high schools, technical schools and colleges at the Marine Career Forum. Plus, marine career seekers can find a job board located at Fred's Shed throughout the duration of the Show.
Boat Show and Boating  Industry  Facts  and  Figures:
Annual U.S. sales of boats, marine products and services totaled $36 billion in 2015 and are expected to climb three percent in 2016 to $37 billion.
Annual U.S. retail sales of NEW boats, marine engines and marine accessories totaled $17.4 billion in 2015 and are expected to grow to $19.1 billion in 2016.
There were approximately 238,000 NEW power boats sold in 2015. The NMMA expects this number to grow to more than 250,000 in 2016.
The recreational boating industry in the U.S. has an annual economic impact of more than $121.5 billion (includes direct, indirect and induced spending), supporting 650,000 direct and indirect American jobs and nearly 35,000 small businesses.
The U.S. recreational boating industry continues to see a surge in sales with dollar sales expected to rise between 10-11 percent from $8.4 billion in 2016.
95 percent of boats sold in the U.S. are made in the U.S.
95 percent of boats on the water in the U.S. are 26 feet or less
72 percent of U.S. boat owners have an annual household income of less than $100,000
New York's total boating sales (new powerboats, engines, trailers & accessories) in 2015 totaled $643.3 million, ranking fifth in the U.S., and showing an increase of 7.6 percent from 2014.
Since its inception, the Progressive Insurance New York Boat Show has welcomed nearly 9 million boating enthusiasts to explore the best of life on the water, and served as a key revenue generator for boating businesses in New York and beyond.
New York City has had more boat shows than Mayors (112 boat shows and 109 mayors!)
See more about boats in our World Liberty TV, Luxury Channel by Clicking here.